~ Love Notes ~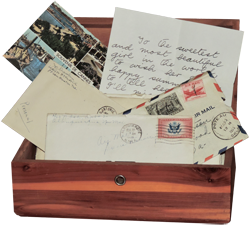 Everyone loves a love story. We know. Every time we describe our memoir, it sparks a new story. Some thrill us, inspire us, make us laugh, or cause us to shake our heads in wonder.
And we all have confronted that fear of finding a way to say, for the first time, "I love you." Especially when time and distance impel us to do it in writing. Or in our case, when the one you've fallen in love with happens to be your best friend.
Here are some love notes we're especially fond of . . .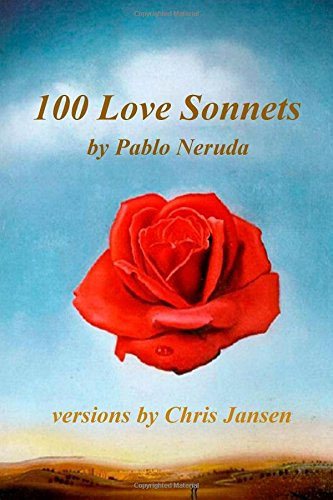 "I love you without knowing how, or when, or from where. I love you simply, without problems or pride: I love you in this way because I do not know any other way of loving but this, in which there is no I or you, so intimate that your hand upon my chest is my hand, so...
read more
Sign Up for News Flashes
Please keep in touch! And to be notified as soon as Rendezvous to Remember comes out and to get other news from us, please sign up to the right. Our promise? We won't sell your address to anyone or clutter up your inbox with junk.