~ Book Reviews ~
Terry and Ann offer book reviews of both fiction and non-fiction works. No shilling here; merely insights into each book's themes, setting, characters, and writing style.
Pearl and Angela by Bernadette Y. Connor Bee-Con Books at Smashwords Publication date: July 1, 2006 404 pages ISBN: 978-0971583856 The story in a nutshell: It's the late 1940s in an unnamed hamlet somewhere in the American Midwest. In her early 40s, husband long gone,...
read more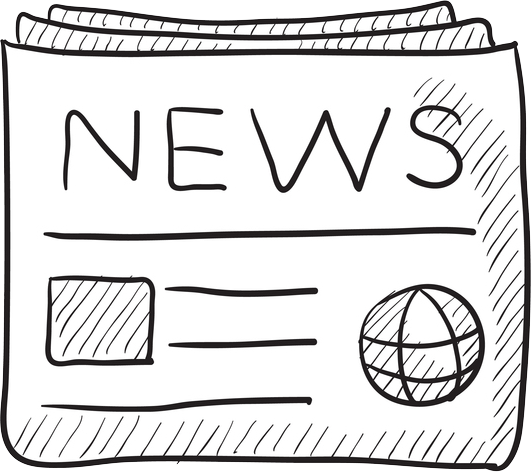 Sign Up for News Flashes
Please keep in touch! And to be notified for events around A Rendezvous to Remember and other news from us, please sign up. Our promise? We won't sell your address to anyone or clutter up your inbox with junk.