~ The Rendezvous Log ~
Join our Virtual Caper through the Summer of '64
My Bavarian Dreamscape . . . and Alone in the Sangre de Cristos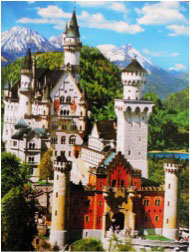 Saturday, June 13, 1964, Füssen, Germany—I woke up this morning relishing Jack's good-night kisses. So far, he had exceeded my wildest hopes. Item one: He honored my wishes at the door last night with respect and grace. Item two: He knew so much about Europe, history, music. Item three: He made great choices. Where to go? Neuschwanstein, Linderhof, and Füssen. How to make me feel special? A strawberry tart.
A tapping at my door crept into my reverie, followed by a stage whisper. "Fräulein? Sun's up. It begs you to help light up my world."
Oh, yes, Item four: He thinks like a poet.—Ann
 

Saturday, 13 June, 1964, Sangre de Cristo Mountain Range, Colorado—At Valley View Hot Springs last night, Annie's image blotted out the starry sky. Emptiness closed in like a mummy-style sleeping bag. With her gone, the road to the Peace Corps at summer's end threatened to be a lonely trek through a bleak desert. With no shoes. No water. And a full pack of stone-heavy yearnings.
I had planned to spend the weekend at Valley View, hike a trail or two, and attempt an assault on 14,300-foot-high Crestone Peak. But Annie's likeness called me from every boulder and bush. I abandoned Valley View for the comfort of the farm, hot meals, and a soft bed.
And the hope that each new day would bring me a letter from Germany.—Terry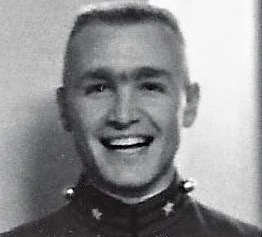 In Germany at Last . . . And at Home in Colorado
June 10, 1964, en route to Landshut, Germany from the Munich airport—I was a wide-eyed tourist, trying to memorize every detail of the landscape as it whizzed by. Every three seconds I glanced over at this handsome officer. He was doing ninety, my hair whipping about like straw in a cyclone.
He was every bit the man I remembered. A tad more muscular, perhaps. And ruddier. Outdoorsy, a guy who spent time in the sun, but not with the red face and pasty forehead of a rancher. Ramrod straight, square-jawed, so clean-shaven his skin glowed. The hint of a cowlick swirled above his right temple, almost shaved away with his burr cut, but visible nonetheless. And a pointy nose. Not ugly or distracting,
What else will we discover about each other, Lieutenant Sigg?—Ann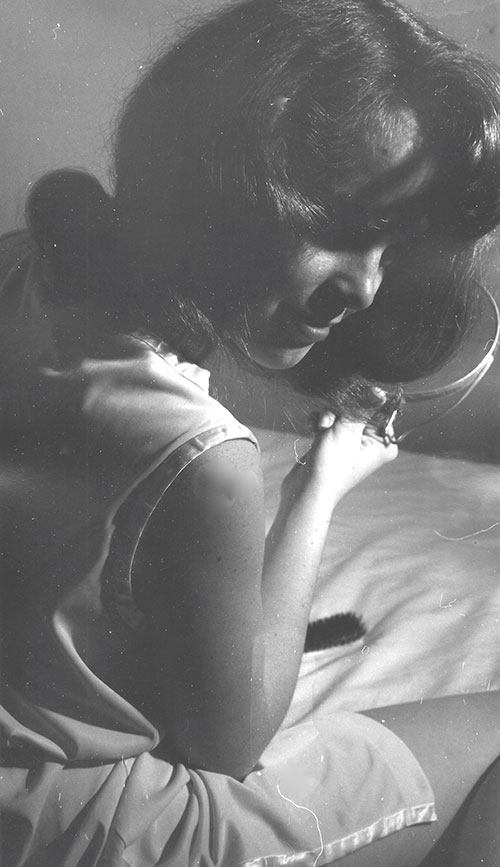 June 10, 1964, Center, Colorado—Home from school, a college graduate at last. For the first time since I was fourteen, I had a summer free. But at what cost? Annie was traipsing around Europe with the dashing lieutenant, and wouldn't get back to the States until a week after I left for the Peace Corps. It would be more than two years before I'd see her again
Tonight, Annie would be staying in Paris, en route to Germany. I mounted my photos of her in her nightie to my headboard and pretended I was with her in a swanky Parisian hotel room.
That thought kept me panting half the night.—Terry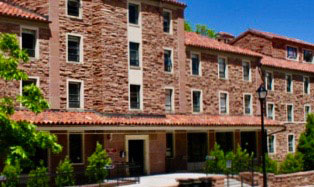 On the Road . . . and Left Behind
Thursday, June 4, 1964, Boulder, Colorado—After Annie drove away—headed for a summer with that lieutenant of hers in Germany—I slumped on the steps of Hallet Hall, her dorm. What if he picked up where I'd left off, leaving me to choke in his exhaust?—Terry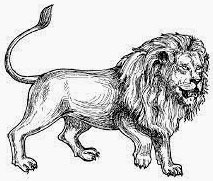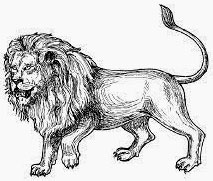 Thursday, June 4, 1964, en route to Landshut, Germany—I was caught between an amazing young officer enticing me to join him in Germany as a prelude to a life together, and my closest friend ever, tugging me toward challenging new, but unknown horizons. I felt like a lion tamer in the ring with two hungry lions, warily circling.—Ann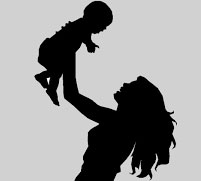 Adieu to Gretchen and my Newborn Niece
Tuesday, June 2, 1964, Boulder, Colorado—Terry and I made a quick trip to Denver for a soft pitch to Gretchen to give up her new daughter—born less than 24 hours earlier—for adoption. I tried to find the right words, me, of all people, weighing in on the future of my brother's illegitimate child and her mother—after I told myself throughout the spring not to do it. She hadn't decided whether to keep the child, but regardless, she said she would leave Colorado. Maybe go home to Germany—Ann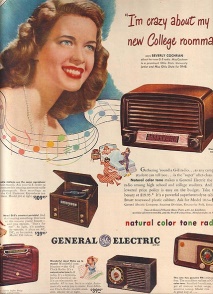 The Perfect Gift of High Fidelity
Monday, June 1, 1964, Boulder, Colorado—I found the perfect graduation gift for Annie. Not a traditional one, to be sure—but a practical one: an AM/FM radio. Snooze button. High fidelity. It even turns itself on in the mornings. Just what she'll need when she begins teaching this fall in Arizona. She'll never be late for class. Guaranteed.—Terry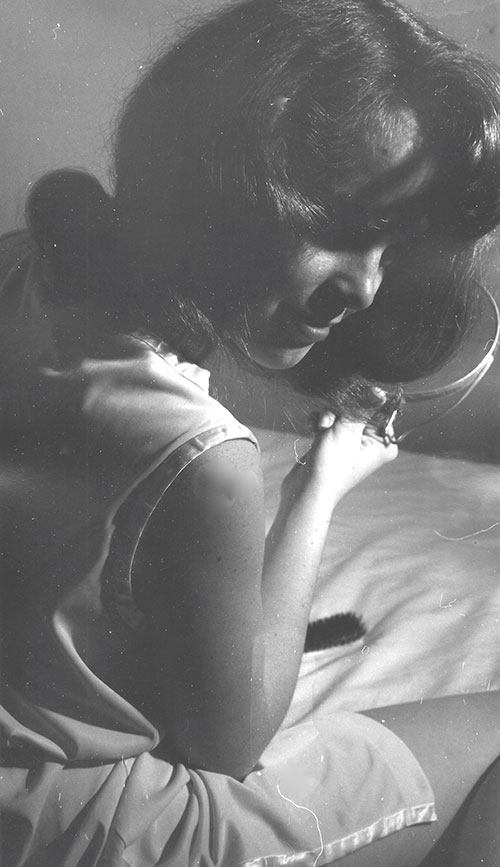 A Fine Parting Shot
Friday, May 29, 1964, Boulder, Colorado—It took some cajoling, but Annie has agreed to let me take a glamour shot of her. I told her this was no big deal . . . we've shot dozens of pictures of each other for our photojournalism class, capturing close-ups in different moods and different thoughts and experimenting with shadows and light. Her response: "OK, if it's the Clothed Maja you want me to model and not that au naturel one you're always raving about."—Terry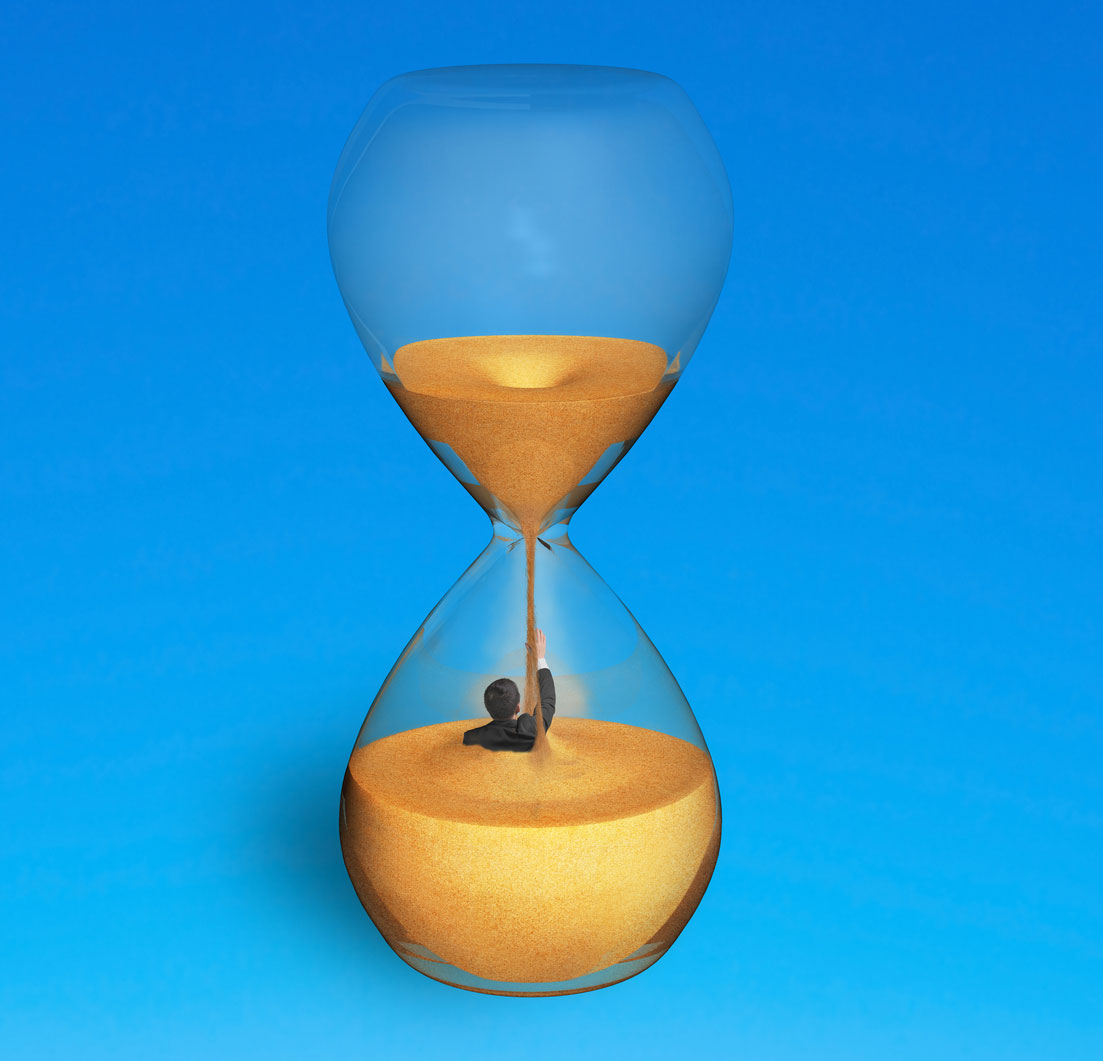 Aeii, Time's Running Out!
Tuesday, May 26, 1964, Boulder, Colorado—Time's running out! Graduation is thundering toward us like a herd of stampeding buffalos, and Annie leaves next week for Europe. I've taken her to dinner three times this week—can't get enough of her. She'll be gone all summer . . . with that stud lieutenant in Germany. How did we ever get ourselves into this fix?—Terry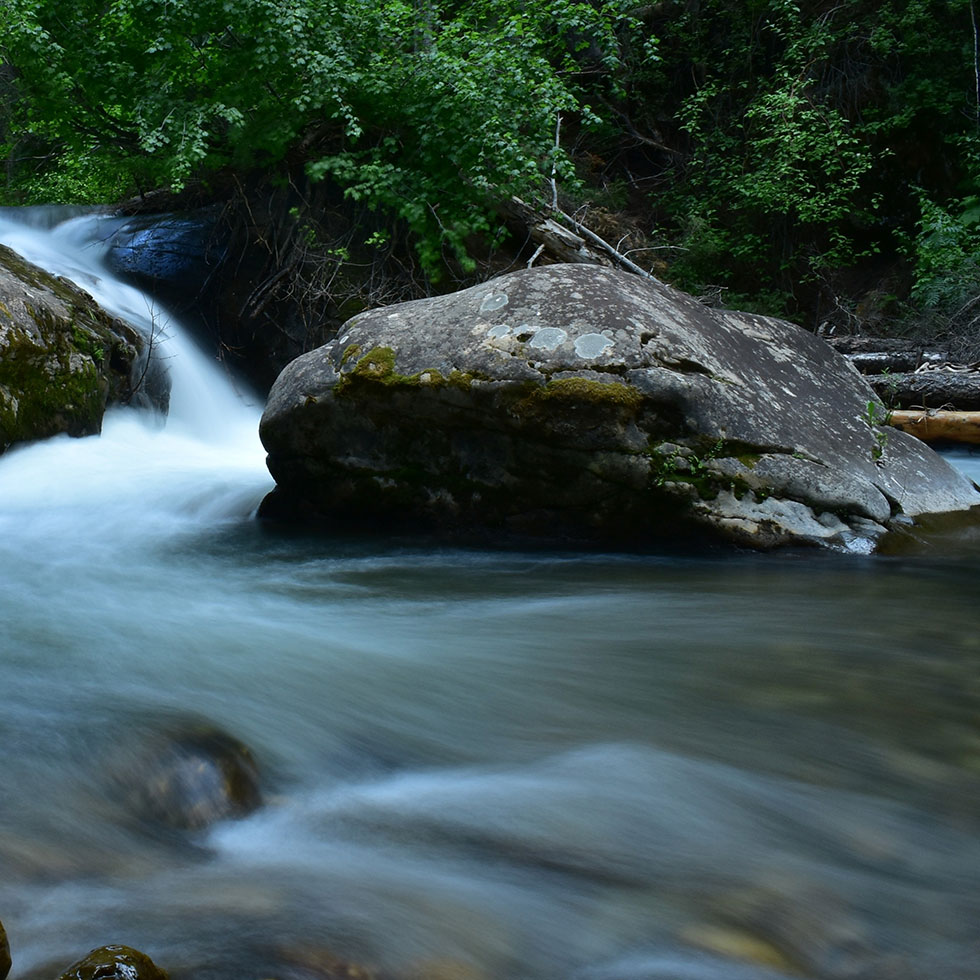 Saturday, 16 May 1964, Boulder, Colorado—On this day, 57 years ago, our excursion to Boulder Creek etched an image in my mind that will live forever: Lucky me. I saw Botticelli's Birth of Venus come to life. —Terry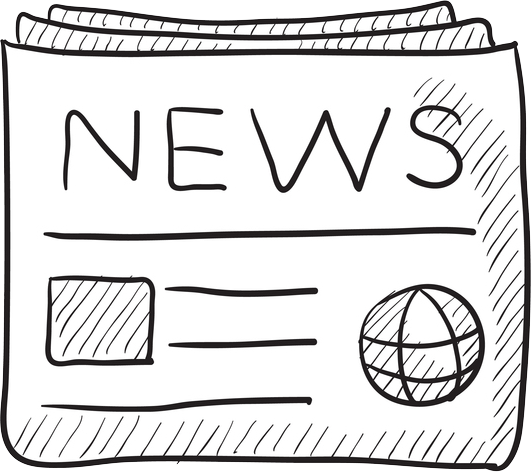 Sign Up for News Flashes
Please keep in touch! And to be notified for events around A Rendezvous to Remember and other news from us, please sign up. Our promise? We won't sell your address to anyone or clutter up your inbox with junk.