~ Civil Rights ~
Civil Rights Today bridges the nearly half-century since 1963 when Rick, Ginny Sue, Concha, Lupe, and Flor fought the good fight for civil rights in Soda Springs, Colorado. Since then, Martin Luther King has become a national icon. A new generation of civil rights leaders has emerged. The civil rights movement has made great progress . . . yet, much still remains to be done.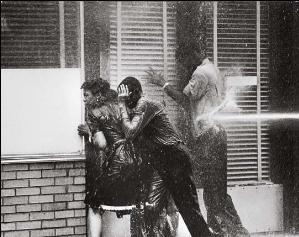 Today is a day we can't forget: "Double D Day," Birmingham, Alabama. In Birmingham that year, April had been a month of Civil Rights demonstrations, marches, rallies, picketing, boycotts, sit-ins. The city had fought back, violently, and arrested hundreds of...
read more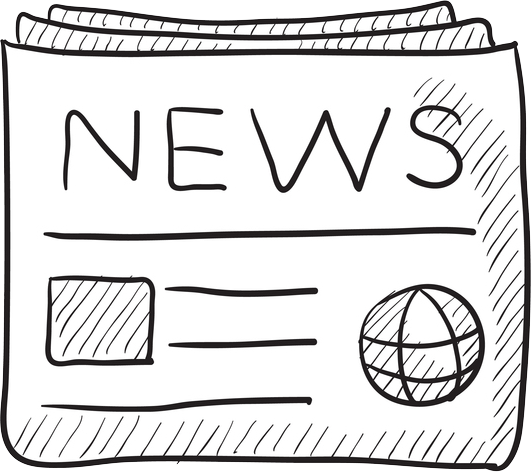 Sign Up for News Flashes
Please keep in touch! And to be notified for events around A Rendezvous to Remember and other news from us, please sign up. Our promise? We won't sell your address to anyone or clutter up your inbox with junk.