Own your own piece of Soda Springs
Bask in the Colorado sun. Hike the Sangre de Cristos. Study the petroglyphs with Concha at Caňoncitos. Glory in an evening with Priscilla McPherson. Chat one-on-one with Martin Luther King. Book a date with Ginny Sue . . . if you dare. Agonize with Rick, Flor, Buck, Scars and Diggie. Try your hand at farming. Join the strike – or jeer at the strikers, if you're so inclined. Immerse yourself in the '60s . . . either to relive fond memories (or imagined ones) or to find out what your parents or grandparents never told you.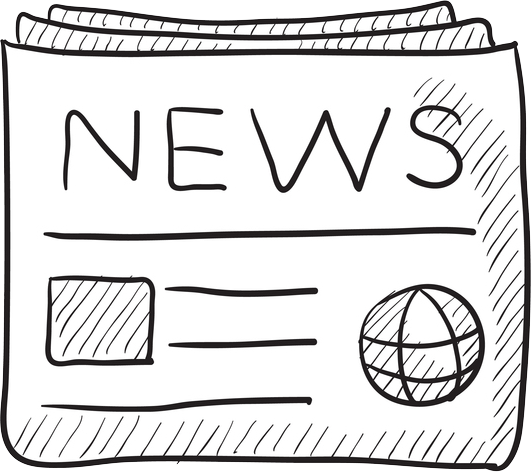 Sign Up for News Flashes
Please keep in touch! And to be notified for events around A Rendezvous to Remember and other news from us, please sign up. Our promise? We won't sell your address to anyone or clutter up your inbox with junk.