A Memoir of Joy and Heartache at the Dawn of the Sixties
"A Rendezvous to Remember is an extended road trip, a rollicking adventure, and, above all, a love story you'll never forget."
Synopsis: A Rendezvous to Remember
The true story of a soldier, a pacifist,
and the woman who loved them both
In June 1964, Ann Garretson skips her college commencement to tour Europe with Lieutenant Jack Sigg, a tank commander on the German-Czech border during the Cold War. She hopes to return as his fiancée. A month later, her best friend, Terry, writes this: "Marry me. This summer."—throwing all their lives into turmoil.
Jack offers the military life Ann knows as an army brat. Terry, a conscientious objector, will leave for the Peace Corps at summer's end, unless the draft board intervenes and sends him to jail. Her dilemma: she loves both men.
The protagonists' individual journeys are enmeshed in the major conflicts of the early Sixties: the personal choices confronted by single women coming of age during the sexual revolution; the Cold War; America's growing involvement in Vietnam; the Civil Rights battles for racial equality; and the 1964 election pitting conservative icon Barry Goldwater against President Lyndon Johnson.
Caught between the old mores and winds of change, Ann must make an agonizing choice. In alternating voices, A Rendezvous to Remember presents firsthand accounts by the two who eventually married, enriched by letters from the rival, whose path led him elsewhere.
Check out Our Backstory [wpfa5s icon="arrow-circle-right"]
Provocative and delightfully uncensored, this coming-of-age memoir is a tribute to the enduring power of love and family.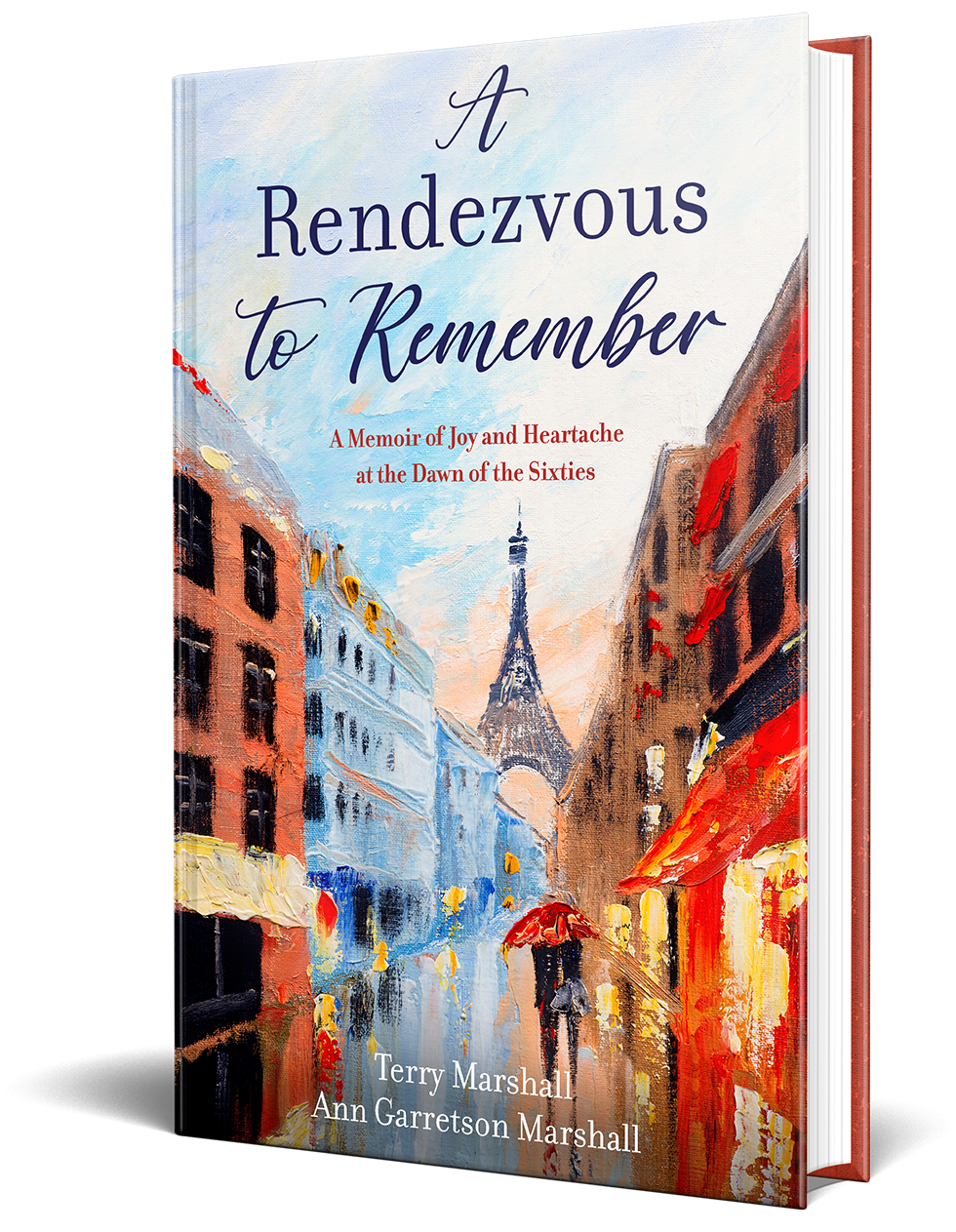 Genre: Memoir | Romance
Hardcover / Ebook | 6 x 9 | 378 pages
ISBN: 978-1-733338622
Hardcover List Price: $29.95
Ebook List Price: $6.99
Reviews . . .
"The story transcends personal autobiography alone, charting the course of not just two disparate lives, but a nation. . . . Highly recommended reading for anyone who has wondered what coming of age in America in the 1960s was really like." —Midwest Book Review
"Let Ann and Terry Marshall take you on a tour across landscapes and time. You'll be richer for the experience. A Rendezvous to Remember is an extended road trip, a rollicking adventure, and, above all, a love story you'll never forget." —Hope Edelman, #1 New York Times best-selling author of Motherless Daughters
"Garretson and Marshall reach right into the heart in this beautifully written memoir, pulling on every emotion. This is a story about what it means to be human—to struggle with love and what we truly want out of life—especially when being pulled in two different directions. Humorous and heartbreaking, the dueling narrative is stunning, surprising, and inspiring. I sobbed at the end, knowing the right choices were made, and I applaud the authors for their honesty." —Samantha Vérant, author of Seven Letters from Paris
"A Rendezvous to Remember is a story of swiftly changing times on two continents, from the American military bases in Cold War West Germany to the mountain switchbacks of Colorado. But most of all, it is a love story—better yet, two of them—told with sly humor, crackling dialogue, and deep humanity." —Greg Blake Miller, director of Olympian Creative and author of Decemberlands
"An intimate and compelling examination of a shared life, particularly since a third party shares that life. Ann Garretson Marshall is not only crazy in love with her co-writer, Terry Marshall, but as well with the dashing Lieutenant Jack Sigg. Their story takes place in the first half of the '60s, in reality an extension of the '50s, an era little explored. . . . A provocative memoir of a time of debilitating 'innocence' ruptured." —Mary-Ann Tirone Smith, author of Lament for a Silver-Eyed Woman and Girls of Tender Age: A Memoir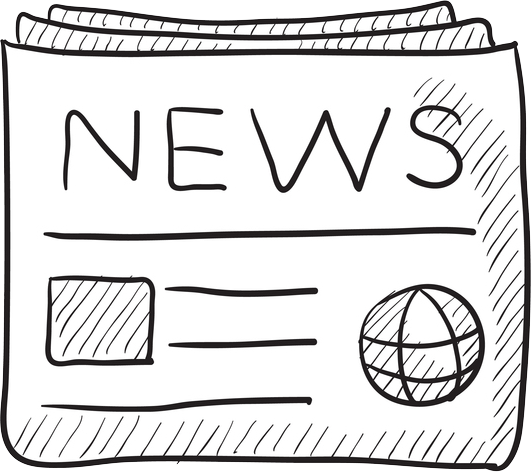 Sign Up for News Flashes
Please keep in touch! And to be notified for events around A Rendezvous to Remember and other news from us, please sign up. Our promise? We won't sell your address to anyone or clutter up your inbox with junk.