~ Soda Springs Synopsis ~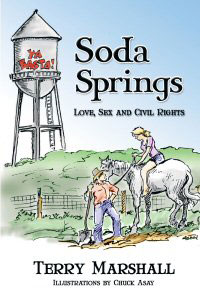 Soda Springs synopsis: a mythical farm town: acres of verdant fields . . . spectacular mountains . . . and a poverty-stricken barrio struggling against a history of racism.
Soda Springs, the novel: think of civil rights in the '60s. Courage. Determination. Love. Hatred. Violence. Only in Chicago? NY? Selma? And only for Blacks? Not on your life.
Enter the world of Rick Sanders, a college man committed to Martin Luther King's 1963 Birmingham campaign. Crisis jerks him back to Soda Springs to save the family farm.
Rick confronts a town mired in hatred and at war with itself. He plunges full-speed into a world of prejudice . . . discrimination . . . bare-knuckle politics . . . protest . . . and violence. Along the way, he finds a sexy soul mate, but also shattered dreams, rejection, and finally, love.
Soda Springs: Love, Sex, and Civil Rights tells a rollicking coming of age tale that weaves love, sex, and MLK's campaign into the previously untold story of the Mexican-American battle for civil rights. It confronts those topics your mother told you to steer clear of in polite company: sex . . . religion . . . politics . . . racial conflict.
Soda Springs confronts universal issues and has relevance for people like you — and for universal audiences…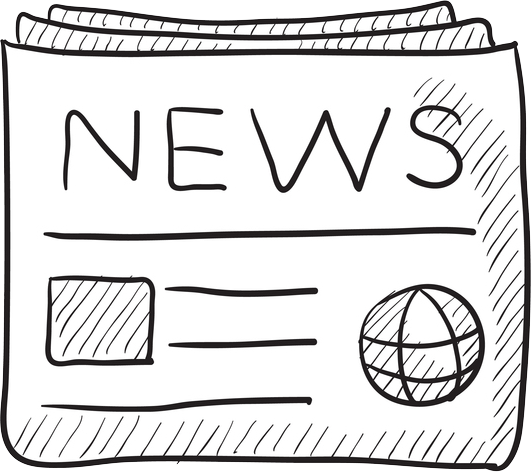 Sign Up for News Flashes
Please keep in touch! And to be notified for events around A Rendezvous to Remember and other news from us, please sign up. Our promise? We won't sell your address to anyone or clutter up your inbox with junk.