~ Kudos and Brickbats ~
Reviews by Our Readers
A Satisfying Way to Travel During the Pandemic
I didn't know how ready I was for a whirlwind adventure until I set off with Annie on hers. Her heightened senses as she traipses across Europe remind me of my own when, fresh out of college, I set off for Sri Lanka to flesh out a largely postal relationship with my own love. Meanwhile, Terry is left pining in Boulder County, where he hastens the passage of time, and generates content for letters to Annie, by setting forth on adventures of his own. How will this all end? Who will get the girl? Well, we know, because we can read his name on the cover of the book. But it's the journey that keeps the pages turning as the characters discern what it is, exactly, that makes for lifelong love.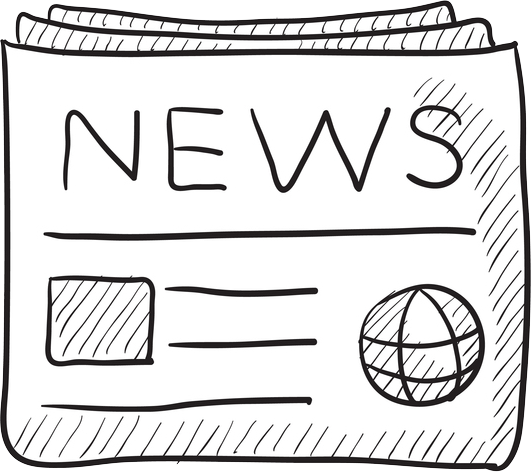 Sign Up for News Flashes
Please keep in touch! And to be notified for events around A Rendezvous to Remember and other news from us, please sign up. Our promise? We won't sell your address to anyone or clutter up your inbox with junk.