~ Cuba ~
American goyim in Jewish Cuba: Adventures in the land of Castro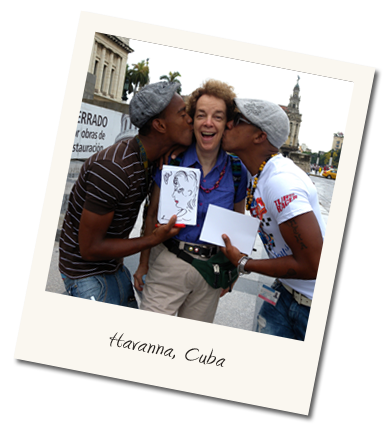 I've wanted to go to Cuba since my college days in the early 60s. I was a budding journalist in high school, and went off to college in the fall of 1959 – nine months after Fidel Castro, Che Guevara, and Camilo Cienfuegos led the revolution that ousted dictator Fulgencio Batista from Cuba.
I quickly found a home on the Colorado Daily, the University of Colorado student newspaper. At the Daily, we covered Cuba as if it were a campus hot spot – we ran stories on agrarian reform, nationalization of businesses, the flight of the middle class to Florida, the U. S. trade embargo, the Bay of Pigs debacle, the missile crisis.
I dreamed of zipping off to Cuba to witness the results of the revolution for myself. No dice: when the U.S. slapped its embargo on Cuba in 1961, it forbade Americans from going there. Dream shattered.
Fast forward, 2012, my wife and I are in Miami International Airport, tickets for Havana in hand. We're in a tour group of seven, bringing medicines to Jewish-sponsored clinics in Havana and Santa Clara. This blog charts the story of our tour:
We're sightseeing in Havana. What's this . . . a public park honoring John Lennon, complete with a life-sized bronze statue? Yep, that John Lennon, the Beatle (who's music Fidel Castro condemned in the '60.) Then there are the homages to Mother Russia's Cuban years:...
read more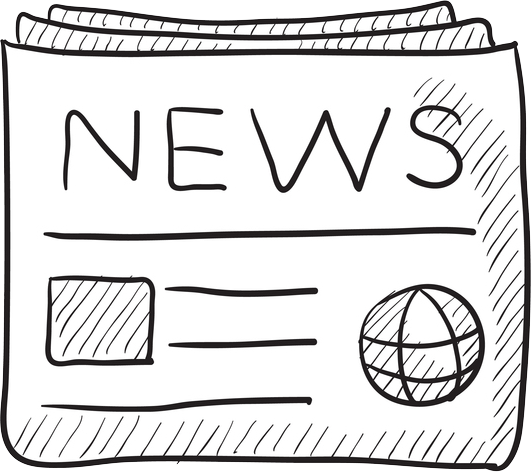 Sign Up for News Flashes
Please keep in touch! And to be notified for events around A Rendezvous to Remember and other news from us, please sign up. Our promise? We won't sell your address to anyone or clutter up your inbox with junk.