~ Glimpses~
Quotes of Note and Memorable Moments
From A Rendezvous to Remember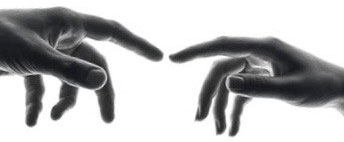 That warm burn in the pit of my stomach
Our fingers touched, as if drawn together by magnets. Electricity sizzled. Not as profound as God giving Adam the spark of life, but palpable enough to kindle a warm burn in the pit of my stomach. —Ann, Ch02.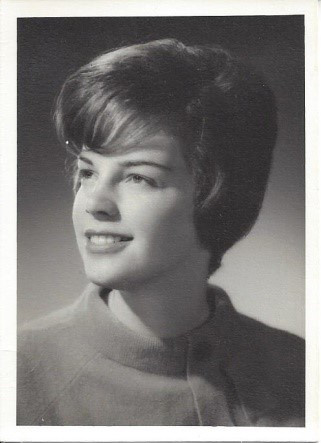 Now what? My "old buddy" is a girl. A captivating one!
Throughout our early college years, Annie had been my best friend. The girl-next-door kind of friend. The friend I could meet for coffee on the spur of the moment—no shower, shave, or ironed shirt needed. The everyday friend who swapped tales with me from the books we'd read and news we'd heard. The friend who consoled me when my father was killed. The first person I called when the Peace Corps invited me to go to Venezuela.
Those were our "old buddy" years, 1960–1963, before the 1964 March winds blew the cobwebs out of my brain and I realized Annie was a girl—a captivating one. —TM, Ch01.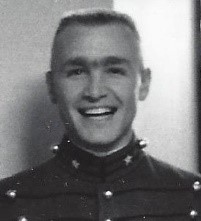 Flailing in the dark
One thing was clear: I was in a bareknuckle bout with one Lieutenant Jack Sigg for Annie's heart And he wore the champion's belt. I was an amateur, better suited for a round with a sparring partner than a go at the title. Having never met him, I was flailing about in the dark. He was a shadowy phantom like those CU jocks who dominated the headlines but popped up on campus only on game days. I did know of his tight friendship with Annie's older brother. And I'd seen a photo. Jack was a stud. —Terry, Ch01.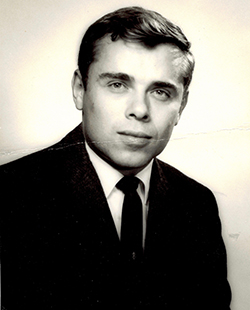 A handful of hot coals
Losing love through your own timidity is like snatching up a handful of hot coals. It hurts like hell, and it's a powerful incentive not to do it again. Plus, it leaves lasting scars. —Terry, Ch01.
Oh my, he had the eyes of a nocturnal creature
He glanced up. Oh my, such bloodshot eyes. Beyond bloodshot: the red of a nocturnal creature who could see in the dark. —Ann, Ch01.
How eager I was: a 22-year-old innocent
I was a twenty-two-year-old innocent, so eager for a rendezvous with my lieutenant in Europe that I had jumped at the opportunity to take a no-frills red-eye to Paris and on to Munich. —Ann, Ch01.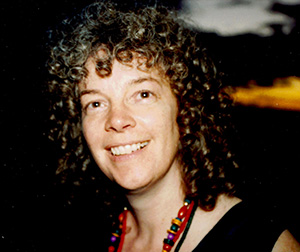 A guy magnet? Nope, not me!
I wasn't a guy magnet. Heads didn't turn when I walked into a room. I didn't sport flashy outfits, waggle my hips, or display any cleavage. I didn't spend hours layering on makeup or have long, flowing waves like the women in the Halo ads. My hair was curly, often frizzy. And I had ten thousand freckles. If I flirted, it was wordplay, not pouty lips, batting eyelashes, or heaving breasts. On weekends, I didn't haunt the beer joints near campus, drink myself into a stupor, and later rationalize that drunken sex was the height of ecstasy. —Ann, Ch02.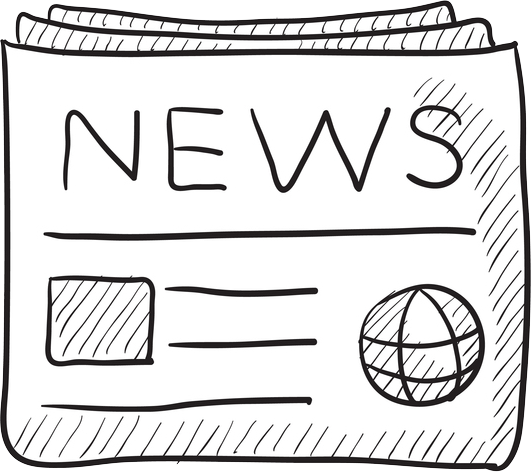 Sign Up for News Flashes
Please keep in touch! And to be notified for events around A Rendezvous to Remember and other news from us, please sign up. Our promise? We won't sell your address to anyone or clutter up your inbox with junk.