~ Critiques ~
From the Cognoscenti
An unflinching, personal excursion into the decade
The authors' vivid descriptions transport the reader to picturesque settings in the American Southwest and Europe. The authors artfully tell their story through the letters written between Ann and her suitors. This format works as a perfect vehicle for illustrating the tension between them while layering in critical events of America at the time. It allows the personalities of the correspondents to be revealed through their own unique voices. This book is fun and imaginative without seeming naive. The authors offer an unflinching, personal excursion into the decade.
This friendship changed both our lives
This beautiful love story danced me back into the turbulent sixties with its angst and joys. My serendipitous re-acquaintance with Terry changed both our lives for the better. Although I was a minor player in this narrative, I felt enfolded into the tale of these two wonderful people who were determined to choose love against the odds. They've captured my role in their story with great accuracy and loving empathy. I invite readers to join Ann and Terry as they seek true connection and commitment with courage and tenderness.
A love story you'll never forget
Let Ann and Terry Marshall take you on a tour across landscapes and time. You'll be richer for the experience. A Rendezvous to Remember is an extended road trip, a rollicking adventure and, above all, a love story you'll never forget.
Told with sly humor, crackling dialogue, and deep humanity
A Rendezvous to Remember is a story of swiftly changing times on two continents, from the American military bases in Cold War West Germany to the mountain switchbacks of Colorado. But most of all, it is a love story—better yet, two of them—told with sly humor, crackling dialogue, and deep humanity.
The dueling narrative is stunning, surprising, and inspiring
Garretson and Marshall reach right into the heart in this beautifully written memoir, pulling on every emotion. This is a story about what it means to be human—to struggle with love and what we truly want out of life—especially when being pulled in two different directions. Humorous and heartbreaking, the dueling narrative is stunning, surprising, and inspiring. I sobbed at the end, knowing the right choices were made, and I applaud the authors for their honesty.
Intimate and compelling
A Rendezvous to Remember, a memoir written by two people, mostly though their letters. It is an intimate and compelling examination of a shared life, particularly since a third party shares that life. Ann Garretson Marshall is not only crazy in love with her co-writer, Terry Marshall, but as well with the dashing Captain Jack Sigg, United States Military Academy. It is the first half of the 60s, in reality an extension of the 50s, an era little explored. Women were expected to take sole responsibility for maintaining their virginity since men were unable to control their animal instincts. Then, to follow, Viet Nam, and in short order, the pill. A provocative memoir of a time of debilitating "innocence" ruptured.
It charts the course of not just two disparate lives, but a nation
The story transcends personal autobiography alone, charting the course of not just two disparate lives, but a nation. . . . Highly recommended reading for anyone who has wondered what coming of age in America in the 1960s was really like.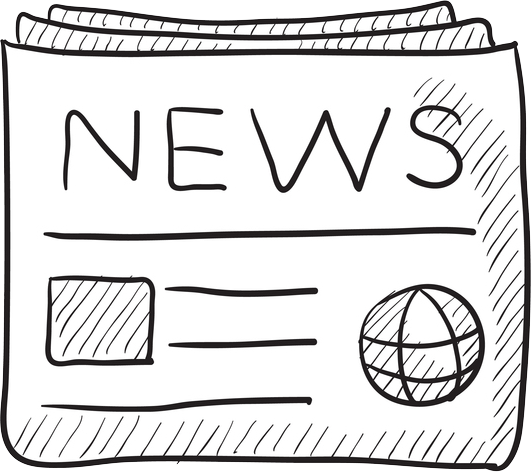 Sign Up for News Flashes
Please keep in touch! And to be notified for events around A Rendezvous to Remember and other news from us, please sign up. Our promise? We won't sell your address to anyone or clutter up your inbox with junk.