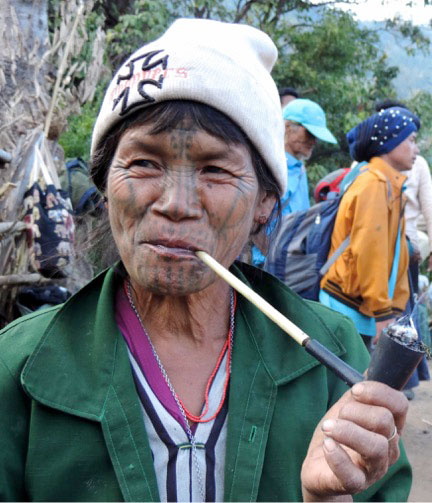 Meet the delightful woman who welcomed us to the tiny hamlet of Lo-Peh—after our harrowing two-hour zig-zag minivan drive from the town of Mindat down a backcountry road across western Myanmar's sharp ridges to a trailhead, followed by a three-hour trek on a foot-wide...
read more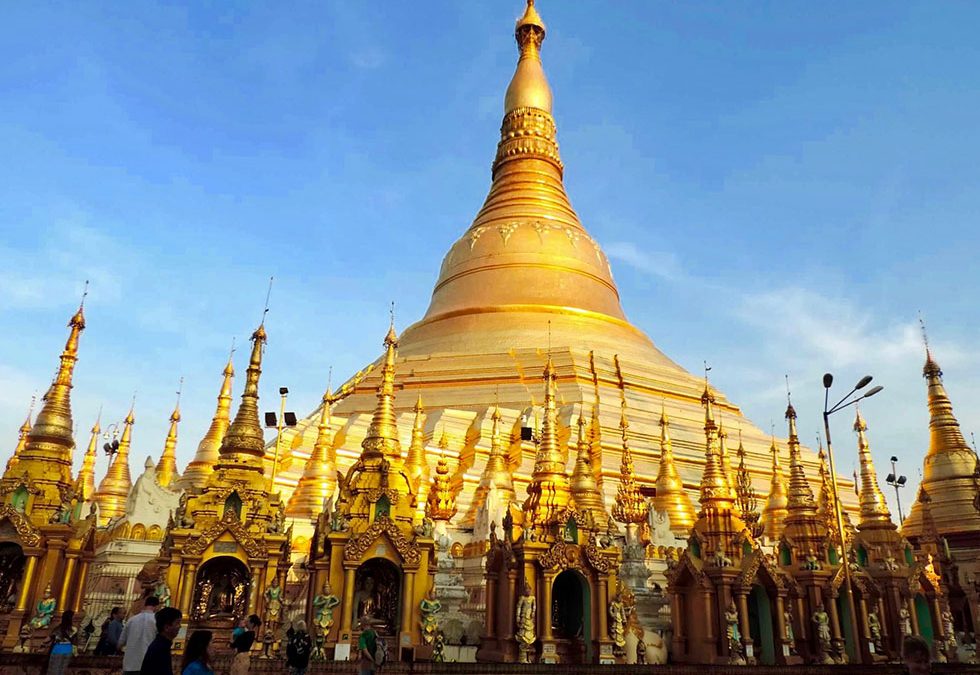 For the past year, we've been worried mostly about Covid-19. We still are, but of late, though, it's news from Myanmar that alarms us. The protests continue. The deaths mount. The regime seems bent on crushing the dissenters and ruling the country with an iron fist....
read more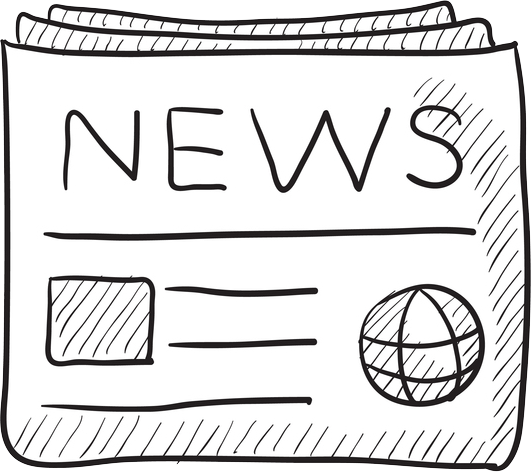 Sign Up for News Flashes
Please keep in touch! And to be notified for events around A Rendezvous to Remember and other news from us, please sign up. Our promise? We won't sell your address to anyone or clutter up your inbox with junk.