~ Our Take ~
The Blog: Our Take is about immigration, sexual assault, war, and other topics that have been historically important and continue to be relevant today.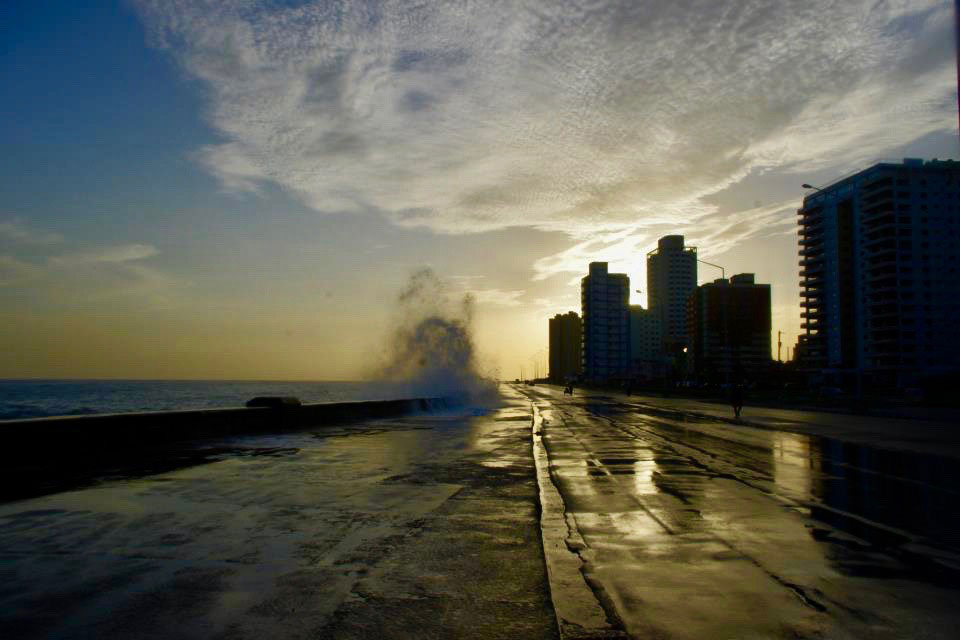 Photo: The Malecón, Havana's seaside promenade: Note especially an ocean wave that has just crashed into the seawall, flinging its spume high into the sunset. Tomorrow is a memorable one: 26 de Julio—National Revolution Day . . ....
read more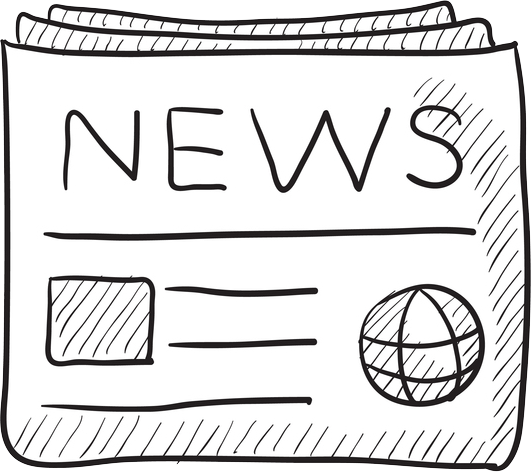 Sign Up for News Flashes
Please keep in touch! And to be notified for events around A Rendezvous to Remember and other news from us, please sign up. Our promise? We won't sell your address to anyone or clutter up your inbox with junk.