~ Our Take ~
The Blog: Our Take is about immigration, sexual assault, war, and other topics that have been historically important and continue to be relevant today.
# YouToo. Let's join forces to stop sexual assault. It's too pervasive to vanquish alone.
Sexual assault, or any form of sexual misconduct, casts a long shadow. What can we do, as women? Embrace Zero Tolerance. Refuse to be bamboozled. Be prepared to make a scene: Scream. Kick. Bite. Punch. Slap. Call the police. Take photos of proffered porn and exposed body parts. Record trash talk. Always, ALWAYS document every detail. What can supportive by-standers do? Tell these predators that real men don't assault women, or brag that they do. Sexual assault is not a spectator sport.
read more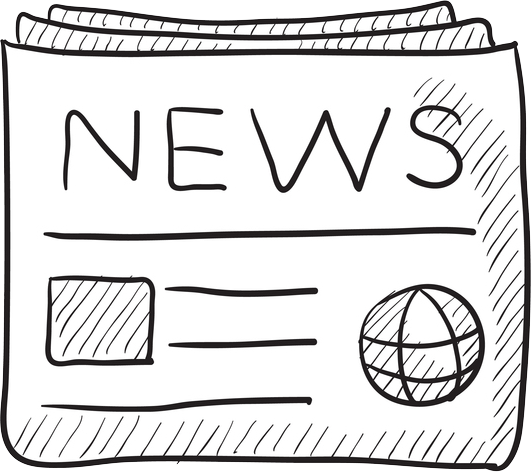 Sign Up for News Flashes
Please keep in touch! And to be notified for events around A Rendezvous to Remember and other news from us, please sign up. Our promise? We won't sell your address to anyone or clutter up your inbox with junk.