Ann's Place: Wide Open Spaces
Ann, supplement to A Rendezvous to Remember, Ch03: Castles in the Air, June 12, 1964, Boulder, Colorado:
Was this really me—at home on a ranch? Yep, a "cowgirl" at 16! Shedding my life as an Army brat, I learned how to drive a tractor, ride a horse, herd cattle, sweet-talk a cow, and extract the pickup from a mud bog by myself.
At Home on the Ranch, I Climbed Trees and Learned How To Drive
That and so much more were my life at home on the ranch, and I embraced it all in the wide-open spaces of southern Colorado's San Luis Valley: The dazzling snow-capped peaks outlined against the dome of blue sky took my breath away every single morning. The full-moon nights were so bright I could drive for miles with the headlights off. The fragrance of fresh-cut hay was so pungent I forgot it was "work" to drag the hay into neat rows with the sulky rake.
At 16, I was a mix of kid, still trailing enough child-like dust to climb the fabulous cottonwood tree next to the house, and young adult, learning how to drive, on country roads and pasture tracks.
I commuted 45 minutes to high school with my cousin Judy. No school bus service that far out! I learned independence driving that road: Gas up every few days at our homemade supply tank, or face a long walk home at 40 below zero. And take setbacks in stride—like 24 flat tires in two years.
Annie Get Your Gun! Really? Yep, Really
I even packed a loaded pistol in my car. Seriously! Every day. Even to school.
No cell phones in those days, no landline to the ranch, and no deputies patrolling the hinterlands. We were reliant on our own wits and skills. One Friday night, some character tried to follow Cousin Judy and me home after a football game. We were foolish enough to think we knew the roads and could lose him, and lucky enough he gave up the chase.
The next morning, Dad put the pistol in my glove compartment, and said, "Use this if you need to." It was loaded . . . and it remained loaded.
Home on the Ranch Was Nothing Like Rural Germany
But in the summer of 1964, I learned that my life at the Cross Arrow Ranch was a far cry from life in rural Germany. The two were as different as brown and green, yet both were strikingly beautiful. Take a peek below at an excerpt from A Rendezvous to Remember—a discussion I had with my boyfriend Jack as we raced across Germany toward camping, touring Paris, romping on the beach at Saint-Tropez, and other grand adventures:
"Jack launched into an animated treatise on Bavarian farming as we whizzed through the crazy-quilt of farm plots in shades of forest and olive green, sepia, tan, and ecru. 'They're mostly small family farms,' he said. 'They sell their fresh meat and produce locally. Germans don't waste a square inch of land.'
"Truly a world apart from the American West, I thought, where we lose so much land to desert and rocky mountains. Our ranch in Colorado's arid San Luis Valley sprawled over two thousand acres, speckled with tumbleweeds, rabbit brush, and Russian thistle, and etched with a network of growing arroyos, land so harsh our spread could support only two hundred head of cattle."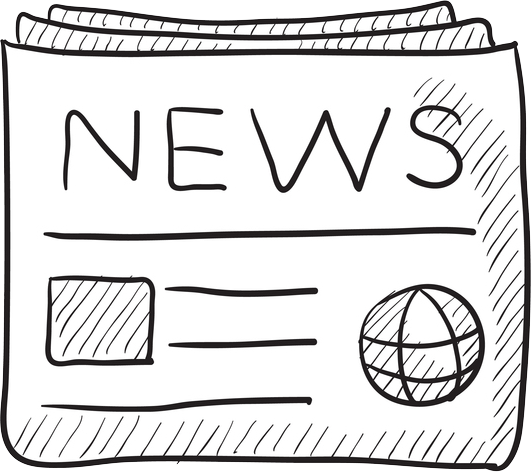 Sign Up for News Flashes
Please keep in touch! And to be notified for events around A Rendezvous to Remember and other news from us, please sign up. Our promise? We won't sell your address to anyone or clutter up your inbox with junk.