Ann in '63: The-girl-next-door kind of friend
Loss of my "Ole Buddy"—A Good Thing
Terry, A Rendezvous to Remember, Ch01: Goodbye, Boulder, June 4, 1964, Boulder, Colorado:
"Through our college years, Annie had been my best friend. The-girl-next-door kind of friend. The friend I could meet for coffee on the spur of the moment—no shower, shave, or ironed shirt needed. The everyday friend who swapped tales from the books we'd read and news we'd heard. The friend who consoled me when my father was killed. The first person I called when the Peace Corps invited me to go to Venezuela.
"Those were the early years, 1960-1963, our 'ole buddy' years, before the 1964 March winds blew the cobwebs out of my brain and I realized Ann was a girl—a captivating one."
Turns out she's better than the girl next door!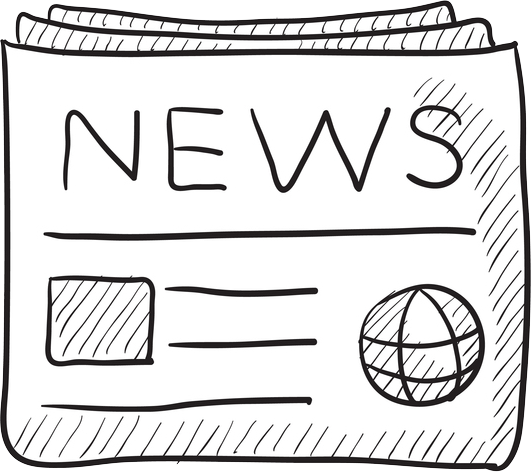 Sign Up for News Flashes
Please keep in touch! And to be notified for events around A Rendezvous to Remember and other news from us, please sign up. Our promise? We won't sell your address to anyone or clutter up your inbox with junk.