Terry in '63: A Kindred Spirit
Sharing our Secret Hopes and Dreams . . .
Ann, A Rendezvous to Remember, Ch01: Goodbye, Boulder, June 4, 1964, Boulder, Colorado:
"We entertained each other with shiny nuggets from our professors, and relished the conceit of debating topics we'd never heard of in our rural high schools. We shared spirited chatter over burgers at McDonald's on Sunday nights when the dorm cafeterias were closed. We met for coffee at the student union. We went on bike rides and picnics; to plays, lectures, and concerts together.
"We didn't date; we simply did things together, usually on a whim. We didn't have to dress up or worry about trying to impress each other. Best of all, I didn't have be on guard with him; too many guys were only after sex. Terry and I were buddies, platonic to the core. He was the friend I could call any time, simply to talk. And talk we did.
"He obsessed on the Peace Corps, ached to live overseas, and pressed me for every detail of my freshman year of high school, the year Dad was Port Commander in Livorno, Italy. We spun out our secret hopes and dreams. He wanted to own a small town newspaper. He'd become a modern-day Lincoln Steffens or Upton Sinclair, expose corruption, dig out injustice, write editorials to spotlight racism and poverty."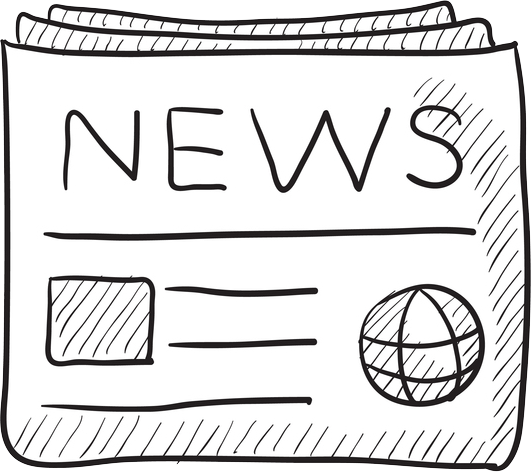 Sign Up for News Flashes
Please keep in touch! And to be notified for events around A Rendezvous to Remember and other news from us, please sign up. Our promise? We won't sell your address to anyone or clutter up your inbox with junk.