~ Our Take ~
The Blog: Our Take is about immigration, sexual assault, war, and other topics that have been historically important and continue to be relevant today.
Are we reaping the unintended consequences of advances in birth control, coupled half a century ago with new freedoms spawned by Women's Liberation and the Sexual Revolution? Ann muses on this question and recounts her own # MeToo moment at the hands of the then-President of the Medical University of South Carolina.
read more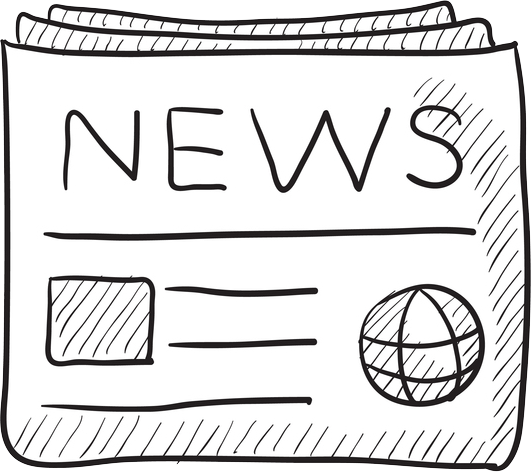 Sign Up for News Flashes
Please keep in touch! And to be notified for events around A Rendezvous to Remember and other news from us, please sign up. Our promise? We won't sell your address to anyone or clutter up your inbox with junk.