~ Our Take ~
The Blog: Our Take is about immigration, sexual assault, war, and other topics that have been historically important and continue to be relevant today.
Reports of exual offenses are going around like the plague. Powerful men are falling left and right. Other men may be asking where we'll draw the line, wondering how they will respond if they wind up in trouble for an offense committed years ago. Ann explores what she would say to her predator – if he were alive today – and to his institution. Then she concludes by calling for a Peace and Reconciliation Movement.
read more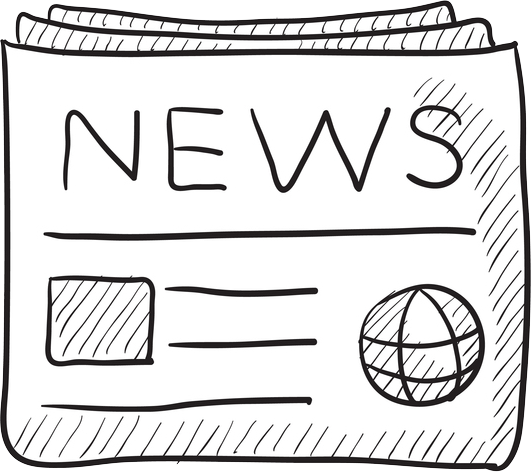 Sign Up for News Flashes
Please keep in touch! And to be notified for events around A Rendezvous to Remember and other news from us, please sign up. Our promise? We won't sell your address to anyone or clutter up your inbox with junk.