A RENDEZVOUS TO REMEMBER
THE TRUE STORY OF A SOLDIER, A PACIFIST, AND THE WOMAN WHO LOVED THEM BOTH
"A love story you'll never forget."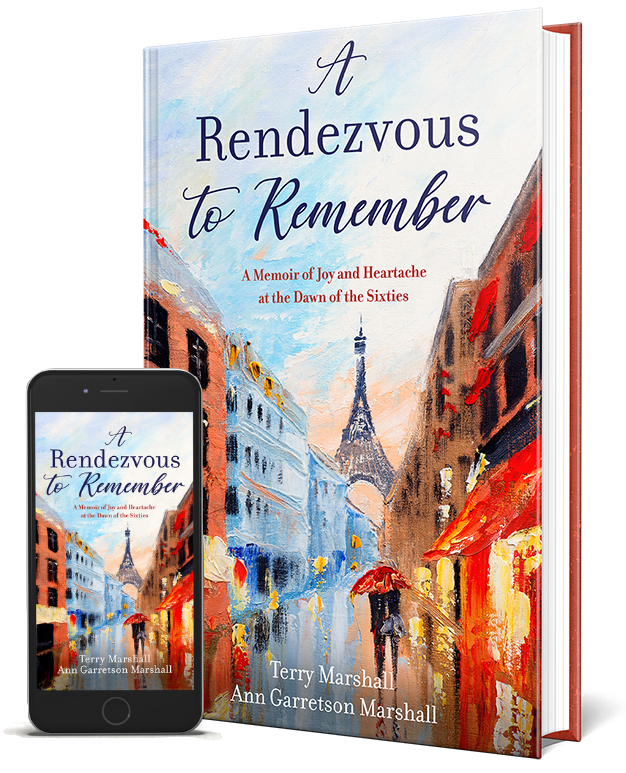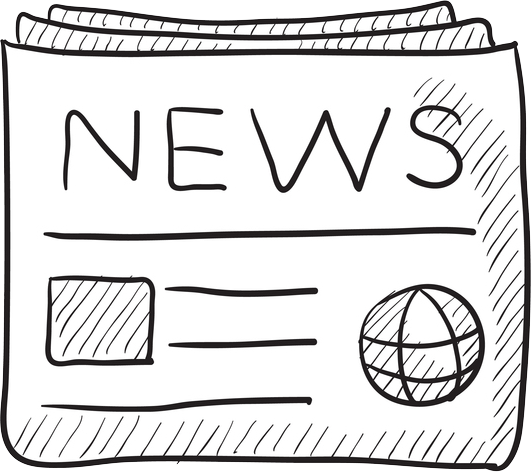 Sign Up for News Flashes
Please keep in touch! And to be notified for events around A Rendezvous to Remember and other news from us, please sign up. Our promise? We won't sell your address to anyone or clutter up your inbox with junk.

The Latest News
Upcoming media events for Terry and Ann Marshall.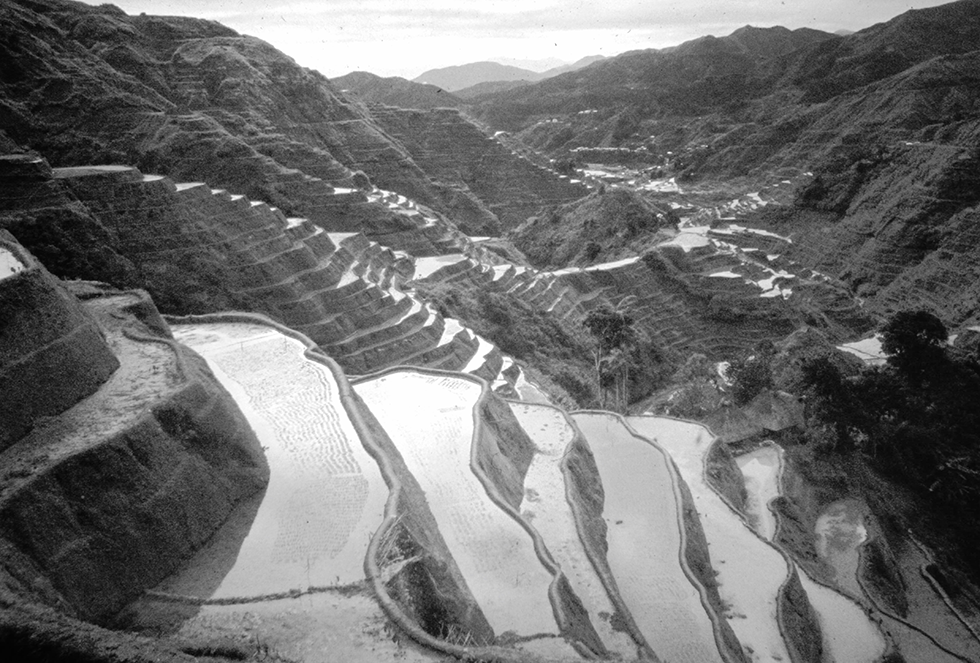 What a year! The Coronavirus forges ahead, and the anti-mask/anti-vaccine forces rally in the streets and at local school board meetings. Congressmen glare across the Democratic-Republican chasm like combatants in the Western Front trenches. We teeter on the verge of...