A RENDEZVOUS TO REMEMBER
THE TRUE STORY OF A SOLDIER, A PACIFIST, AND THE WOMAN WHO LOVED THEM BOTH
"A love story you'll never forget."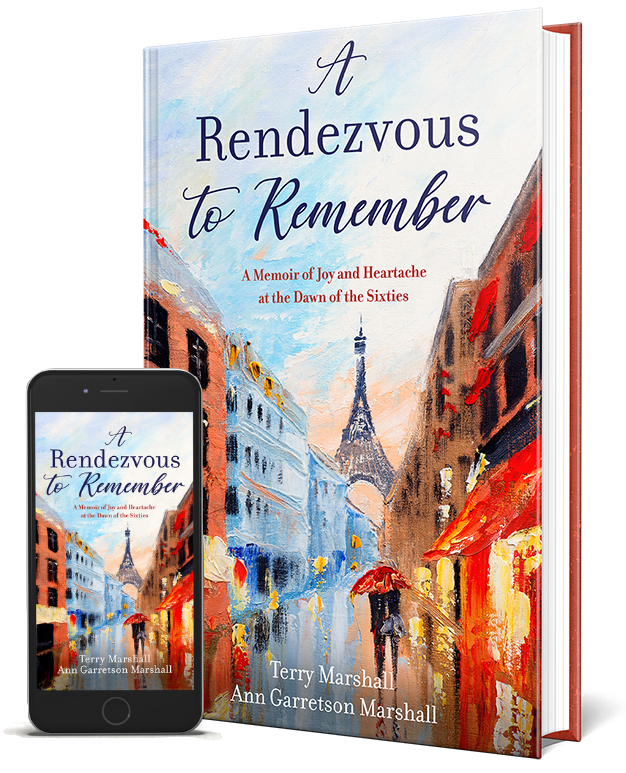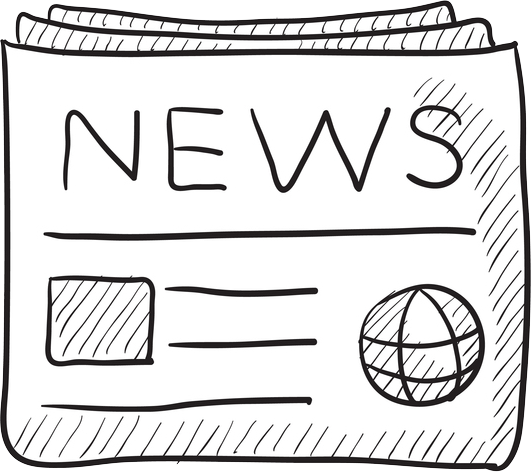 Sign Up for News Flashes
Please keep in touch! And to be notified for events around A Rendezvous to Remember and other news from us, please sign up. Our promise? We won't sell your address to anyone or clutter up your inbox with junk.

The Latest News
Upcoming media events for Terry and Ann Marshall.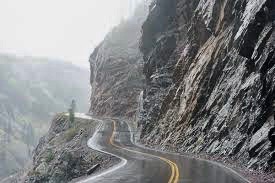 You know how some dates remain in your mind forever—the place, the time, the "feel" of an incident? Today marks one of those days—not only for all of us as a nation, but for me personally: It's August 28, 1963, Wednesday, late afternoon: I'm driving Red Mountain Pass...

Facebook Feed