A RENDEZVOUS TO REMEMBER
THE TRUE STORY OF A SOLDIER, A PACIFIST, AND THE WOMAN WHO LOVED THEM BOTH
"A love story you'll never forget."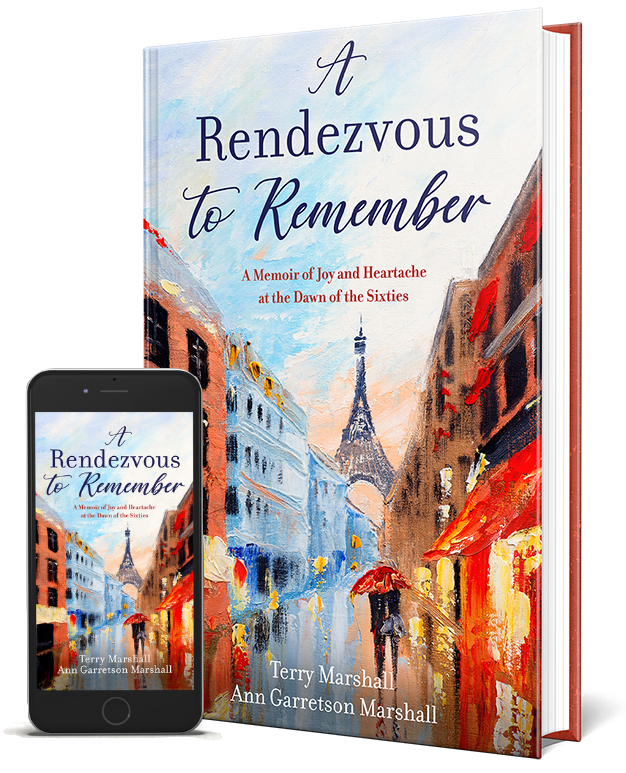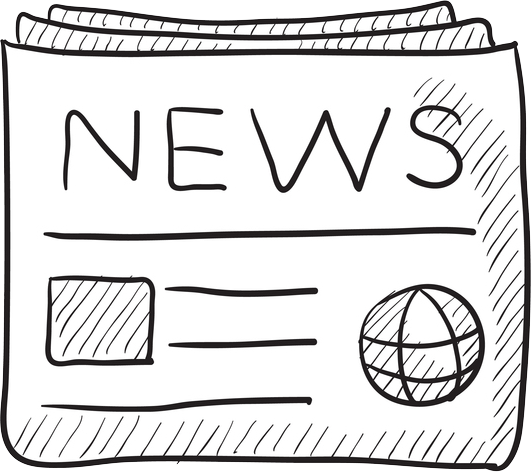 Sign Up for News Flashes
Please keep in touch! And to be notified for events around A Rendezvous to Remember and other news from us, please sign up. Our promise? We won't sell your address to anyone or clutter up your inbox with junk.

The Latest News
Upcoming media events for Terry and Ann Marshall.
Our fear: the long shadow of history threatens Myanmar
(4/14/2021)
-
For the past year, we've been worried mostly about Covid-19. We still are, but of late, though, it's news from Myanmar that alarms us. The protests continue. The deaths mount. The regime seems bent on crushing the dissenters and ruling the country with an iron fist. Democracy and the rule of law are not on […]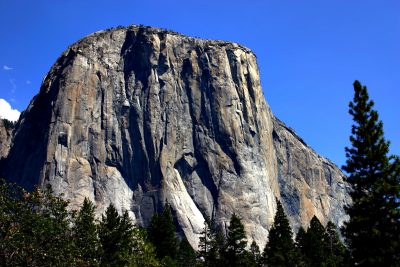 Dream BIG? Free Solo, Mountain Men, Dare To
(4/30/2019)
-
Challenge for super-athlete-mountaineers: Free Solo Climb of El Capitan, Yosemite National Park. Photo by, and with thanks to, Mike Murphy Ready to dream big? Imagine stepping your full weight into invisible toeholds on a granite face when the nearest horizontal surface is thousands of feet below. Now, reach into imperceptible notches in that same […]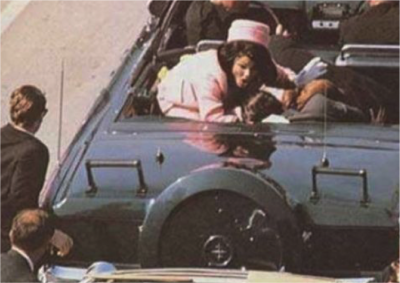 Assassinated? Our President?
(11/24/2018)
-
All of us—Americans everywhere—came out of that weekend, the assassination of our president, with images burned into our minds: Jacqueline Kennedy as stoic as she was elegant. Little John-John at attention, saluting his dead father. The white horses pulling the President's flag-draped caisson up Pennsylvania Avenue to the cadence of muffled drums.

Facebook Feed