Everyone has seen the iconic WWII photo of Gen. Douglas MacArthur striding through the water in his khakis, shoes soaking wet, right?
Well, roll back the newsreels: This week marks another historical date we can't forget: Leyte Landing Day, October 20, 1944, when American troops led by Gen. MacArthur landed near present-day Tacloban City, Leyte in the Philippines. Thus began the long, slow, tough advance up that island chain toward Japan during World War II.
That event and MacArthur himself both evoke indelible memories for us.
FIRST, Terry and I lived in Tacloban for two years as Peace Corps Volunteers in the mid-1960s. We have visited the very beach where MacArthur landed and have seen the decrepit landing boats slowly decaying in the tide.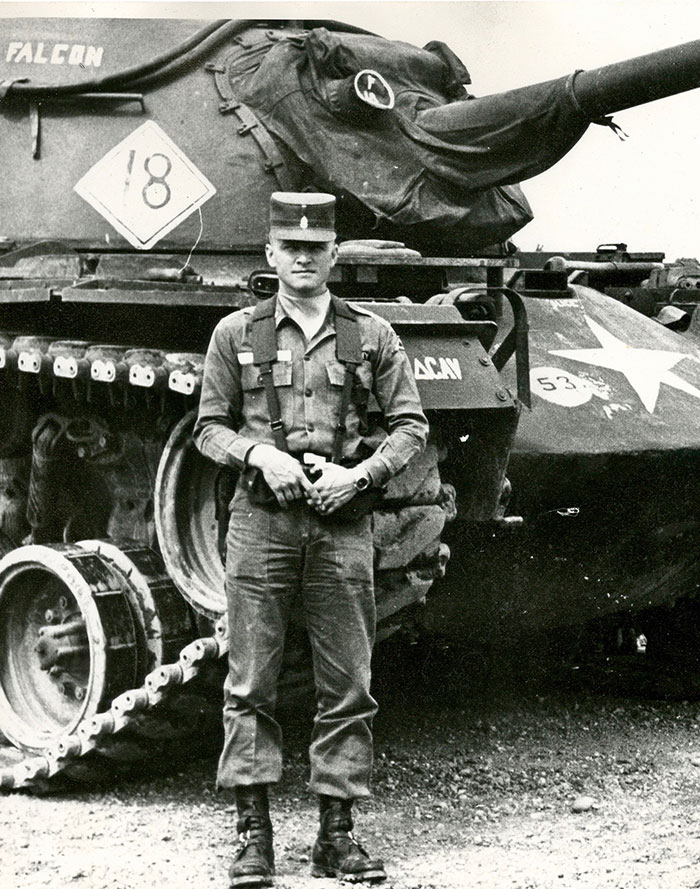 SECOND, General MacArthur was a particular hero for my would-be soul mate, Jack Sigg, who once sent me the full recording of a 40-minute speech MacArthur had delivered at West Point in 1962—a powerful speech about the West Point motto: DUTY, HONOR, AND COUNTRY.
"Those three hallowed words," MacArthur intoned, "reverently dictate what you ought to be, what you can be, what you will be. They are your rallying points to build courage when courage seems to fail, to regain faith when there seems to be little cause for faith, to create hope when hope becomes forlorn."
"However horrible the incidents of war may be," he went on. "The soldier who is called upon to give his life for country is the noblest development of mankind."
Jack found the speech inspiring.
Me? I shivered at the implication of those words as they came over a scratchy audiotape letter to me that day—for him, for me, and for any wife, parent, friend, or relative of a soldier. It wasn't the most romantic letter Jack ever sent, but it left a deep impact.
Our memoir, A RENDEZVOUS TO REMEMBER, is a cheerful celebration of Jack's more romantic side. The book is available in hardbound, paperback, Kindle, and now, as an audiobook.—Ann