A RENDEZVOUS TO REMEMBER
THE TRUE STORY OF A SOLDIER, A PACIFIST, AND THE WOMAN WHO LOVED THEM BOTH
"A love story you'll never forget."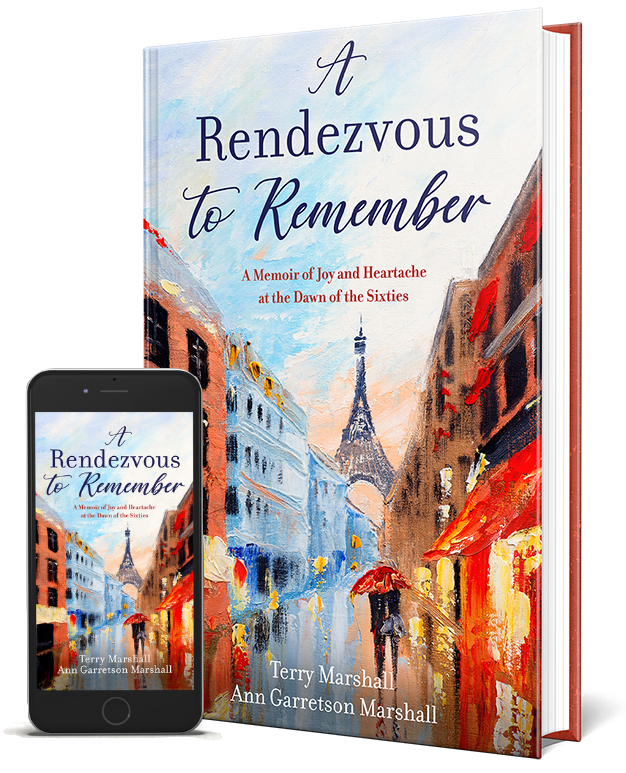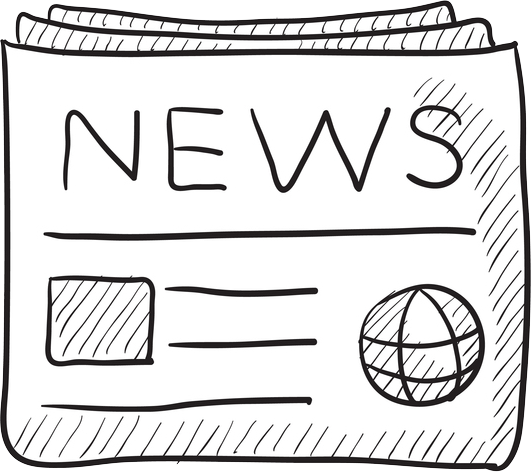 Sign Up for News Flashes
Please keep in touch! And to be notified for events around A Rendezvous to Remember and other news from us, please sign up. Our promise? We won't sell your address to anyone or clutter up your inbox with junk.

The Latest News
Upcoming media events for Terry and Ann Marshall.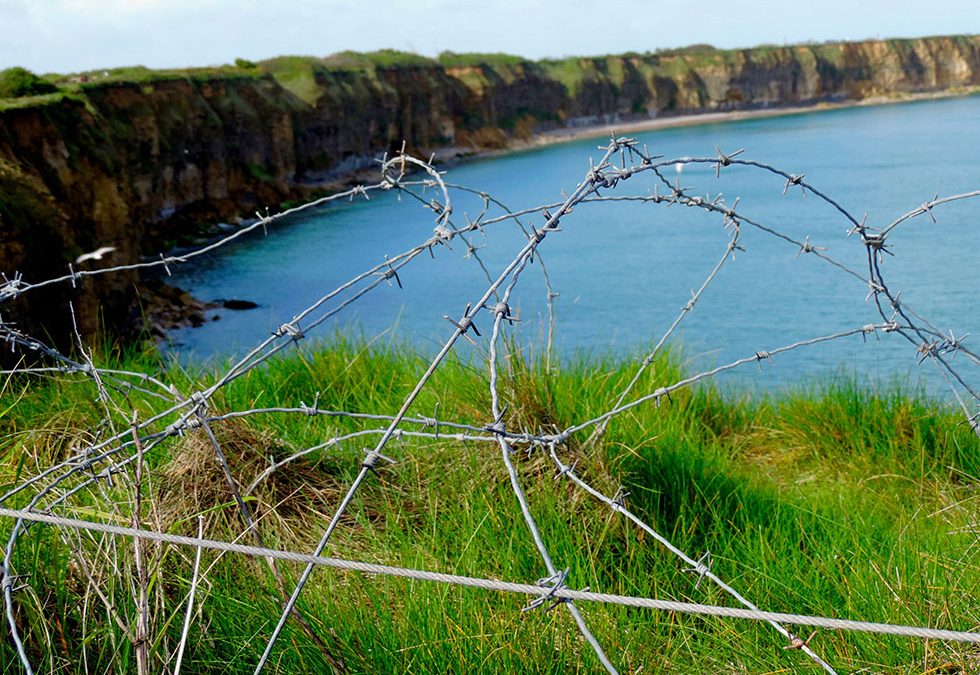 Exactly 77 years ago today, on D-Day, nearly 160,000 Allied troops stormed the beaches of Normandy to turn back the tide of Nazi Germany's campaign to dominate Europe during World War II. Yes, today is a day to remember: D-Day, the World War II allied landing on...

Facebook Feed