A RENDEZVOUS TO REMEMBER
THE TRUE STORY OF A SOLDIER, A PACIFIST, AND THE WOMAN WHO LOVED THEM BOTH
"A love story you'll never forget."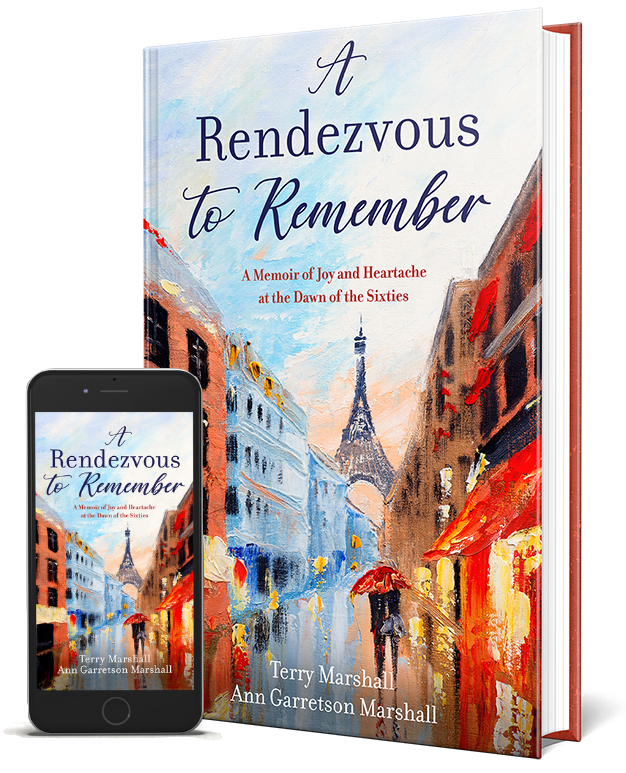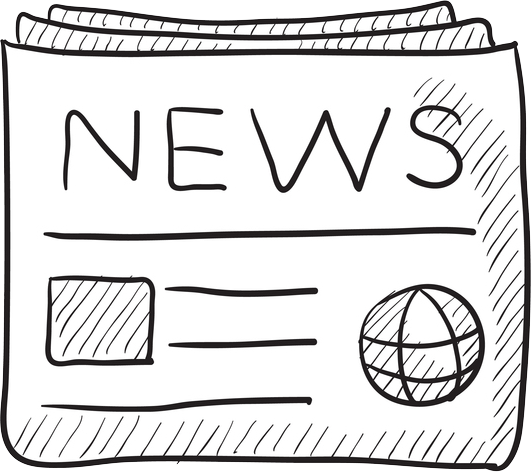 Sign Up for News Flashes
Please keep in touch! And to be notified for events around A Rendezvous to Remember and other news from us, please sign up. Our promise? We won't sell your address to anyone or clutter up your inbox with junk.

The Latest News
Upcoming media events for Terry and Ann Marshall.
Event Information:
Virtual Book Discussion: A Rendezvous to Remember

6:00-7:00 Eastern OR 3:00-4:00 Pacific
You can join this virtual presentation by Cambria County Library System easily from any computer, tablet or smartphone at global.gotomeeting.com/join/600009245.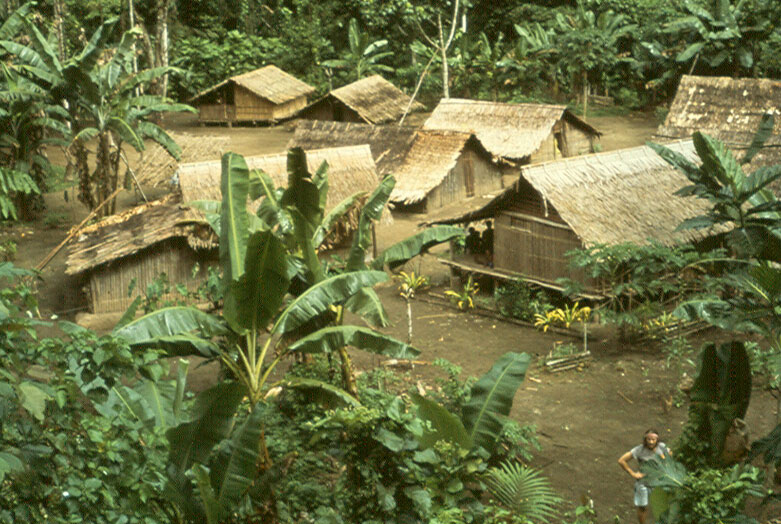 It's a milestone birthday week for the Peace Corps: The big Six-Zero! Sixty years since September 22, 1961, when JFK signed the legislation creating the Peace Corps. Sixty years of memorable events: the first 51 Volunteers arrived in Ghana in the fall of 1961; the...

Facebook Feed