On July Fourth, we celebrated our nation's independence… and again we let our minds travel back to that day in 1776. We wonder what it must have been like to live in nascent America on July 4, 1776…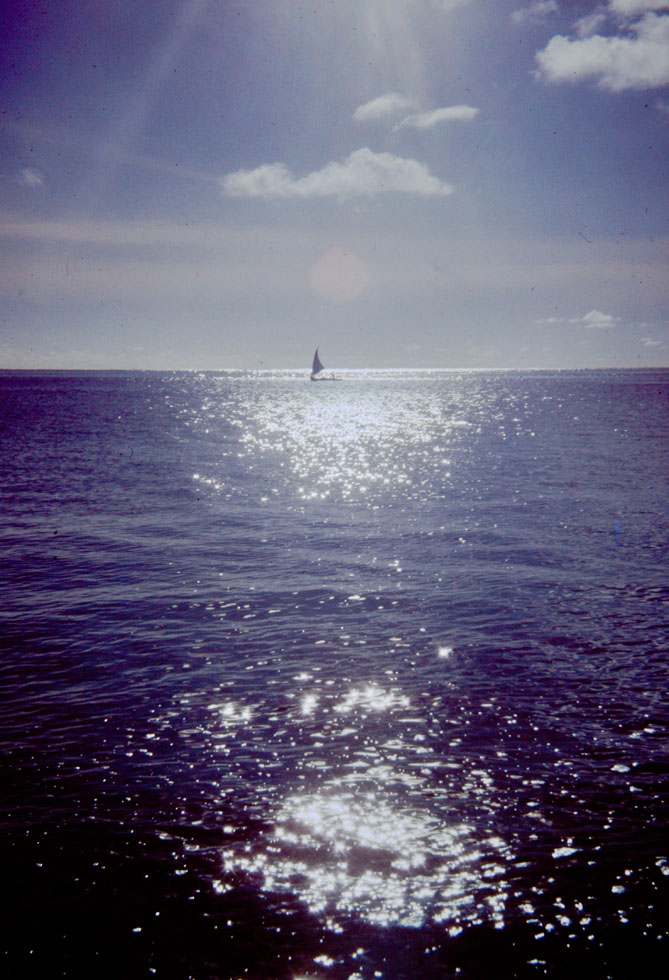 It would be another year before a new, hand-sewn 13-star Old Glory would be run up a hand-hewn flagpole. We imagine fife and drums… and remember Lexington and Concord and Bunker Hill.
But July also reminds us of how blessed we (Terry and Ann) have been to witness firsthand the waning of empire, and the dawn of national sovereignty—in three widely scattered Pacific nations, more than 200 years after our own country's independence:
Solomon Islands: July 7, 1978
Tuvalu (formerly the Ellice Islands): October 1, 1978
Kiribati (formerly the Gilbert Islands): July 12, 1979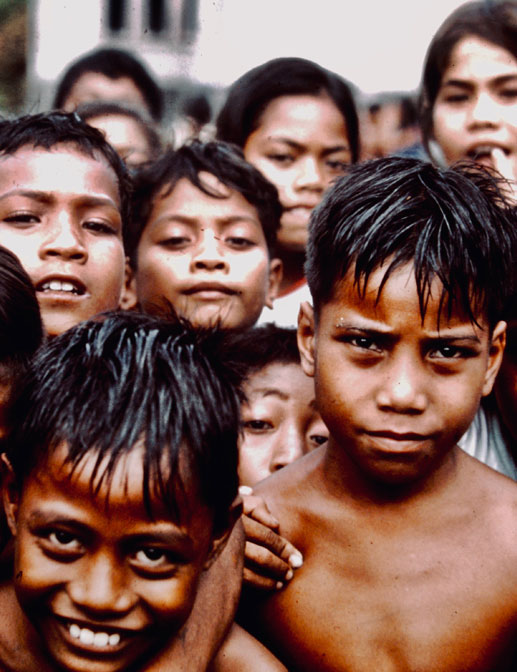 At each independence celebration—in Honiara, in Funafuti, and in Tarawa—we watched Great Britain's Union Jack descend and fade into history. Free at last, free at last…
None of these countries had to outgun the Redcoats at their own Bunker Hills—though too many islanders, our Solomon Islands friend Jonathan Fifi'i among them, spent too many months in colonial prisons because they dared call for the end to British rule.
In the end, each country negotiated its freedom over tea and crumpets in London. And freedom's intrepid defenders wore suits and ties, not army uniforms.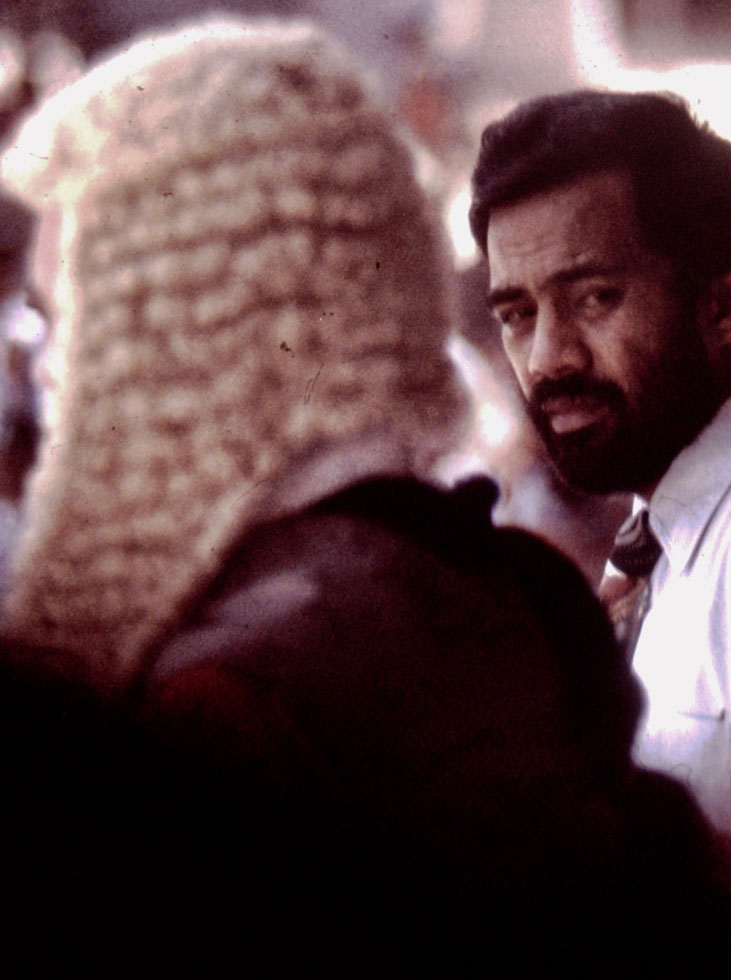 But inhabitants of these nations did have to fight invaders to preserve their freedom—against the Japanese in World War II.
In the Solomons, they fought alongside their American allies on Bloody Ridge, and on the banks of the Lungga, Matanikau and Tenaru Rivers on Guadalcanal; and at Tulagi, Munda, and Rendova.
And in the Gilberts (now Kiribati) they joined forces with Americans to defend and liberate Makin and Butaritari atolls, and Betio in Tarawa.
So to all our readers: Join us as we celebrate independence this July 12 with our friends in Kiribati.
Another day to remember. They, like us, celebrate with pride the end of foreign domination.