A RENDEZVOUS TO REMEMBER
THE TRUE STORY OF A SOLDIER, A PACIFIST, AND THE WOMAN WHO LOVED THEM BOTH
"A love story you'll never forget."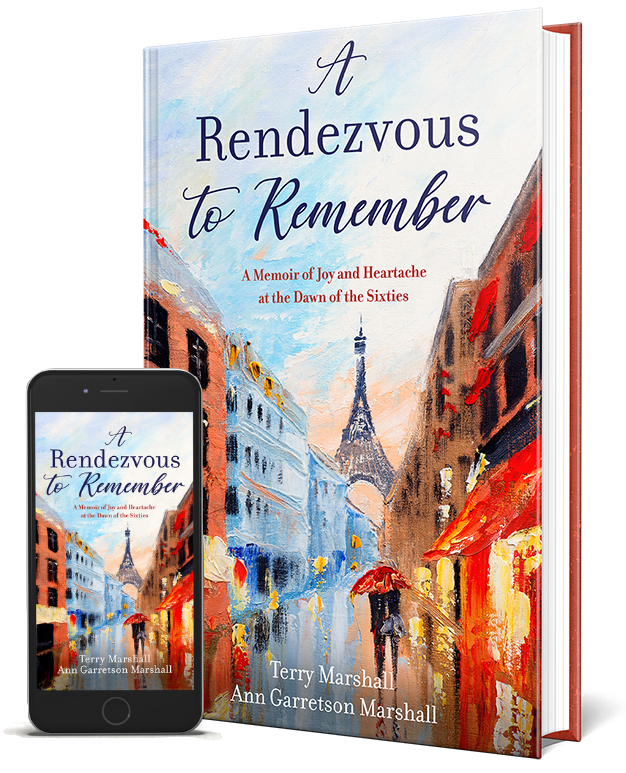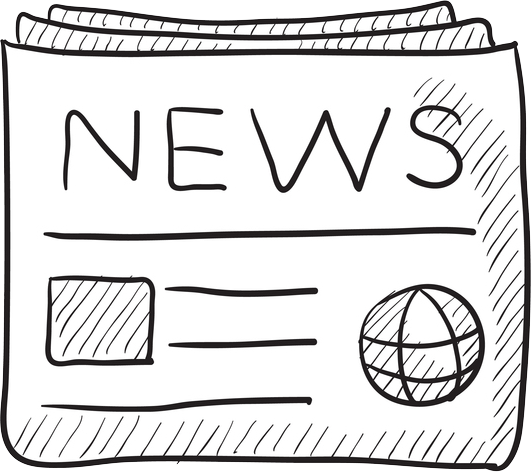 Sign Up for News Flashes
Please keep in touch! And to be notified for events around A Rendezvous to Remember and other news from us, please sign up. Our promise? We won't sell your address to anyone or clutter up your inbox with junk.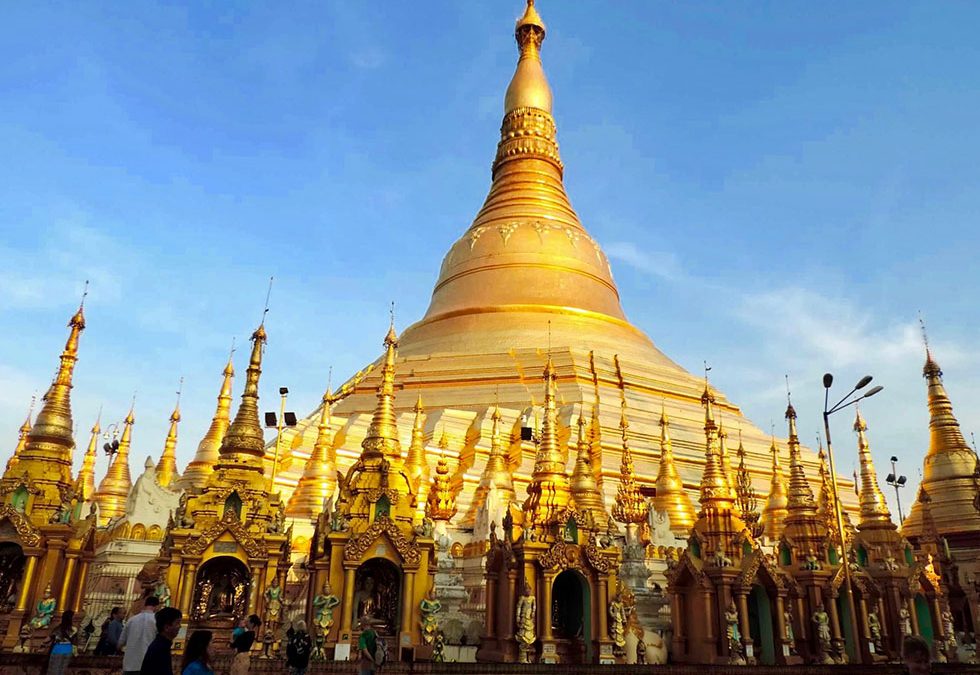 For the past year, we've been worried mostly about Covid-19. We still are, but of late, though, it's news from Myanmar that alarms us. The protests continue. The deaths mount. The regime seems bent on crushing the dissenters and ruling the country with an iron fist....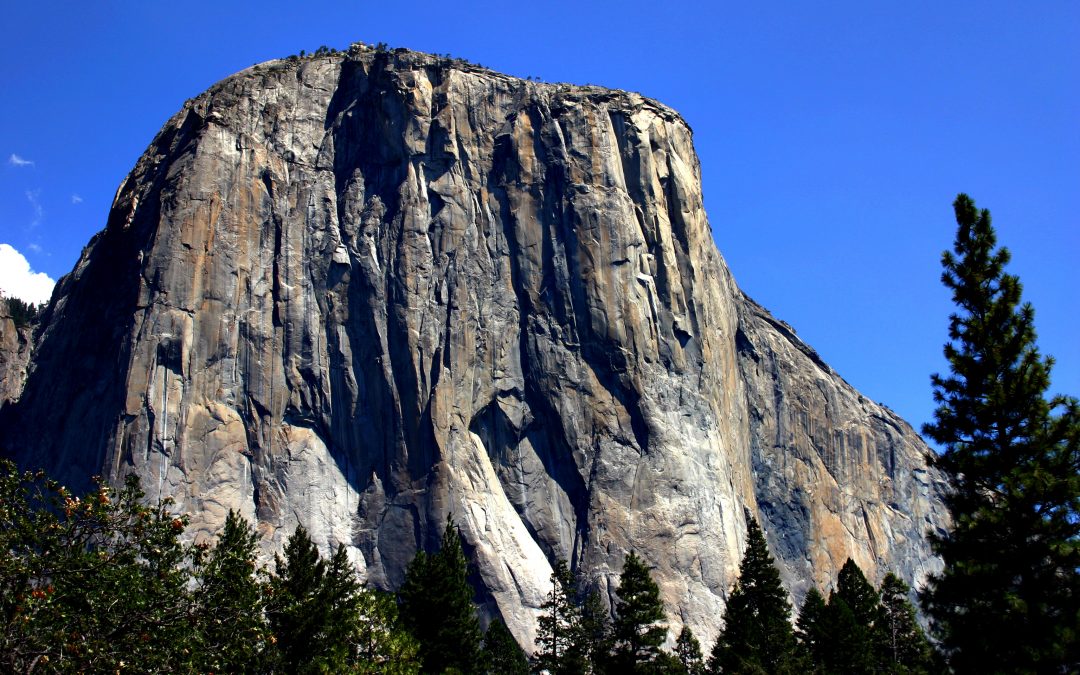 Challenge for super-athlete-mountaineers: Free Solo Climb of El Capitan, Yosemite National Park. Photo by, and with thanks to, Mike Murphy Ready to dream big? Imagine stepping your full weight into invisible toeholds on a granite face when the nearest...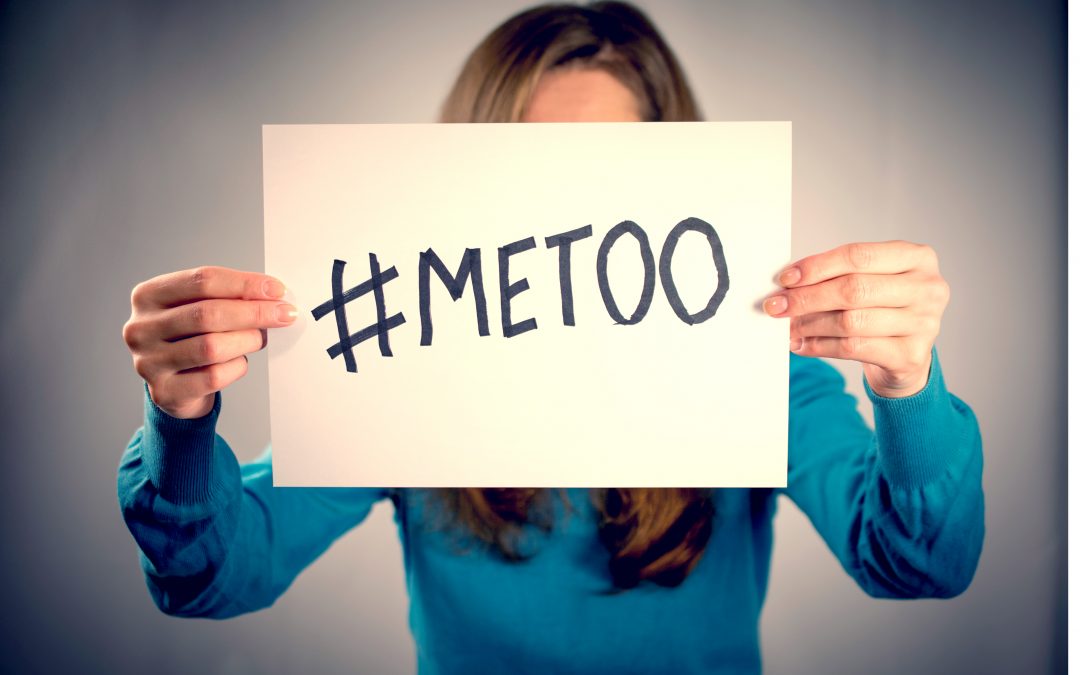 Without an FBI investigation and lie detector tests, how can the Senate give Brett Kavanaugh a legitimate stamp of approval for the U.S. Supreme Court (SCOTUS)?

Facebook Feed