A RENDEZVOUS TO REMEMBER
THE TRUE STORY OF A SOLDIER, A PACIFIST, AND THE WOMAN WHO LOVED THEM BOTH
"A love story you'll never forget."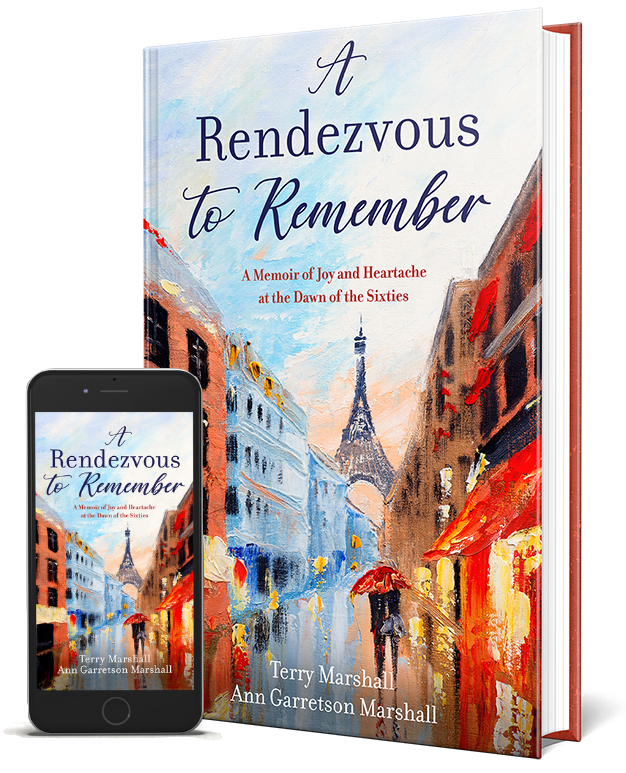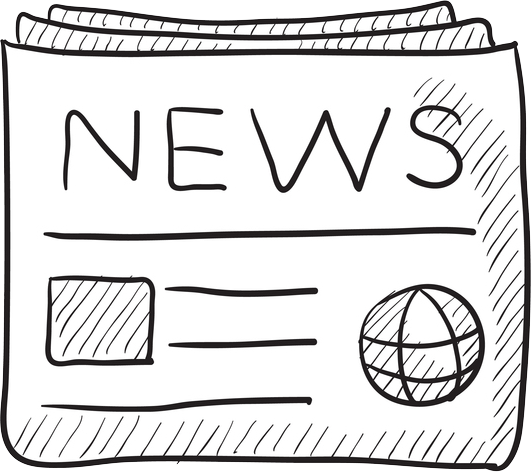 Sign Up for News Flashes
Please keep in touch! And to be notified for events around A Rendezvous to Remember and other news from us, please sign up. Our promise? We won't sell your address to anyone or clutter up your inbox with junk.

Upcoming Events Announcement!
Upcoming media events for Terry and Ann Marshall.
There are no events scheduled at this time.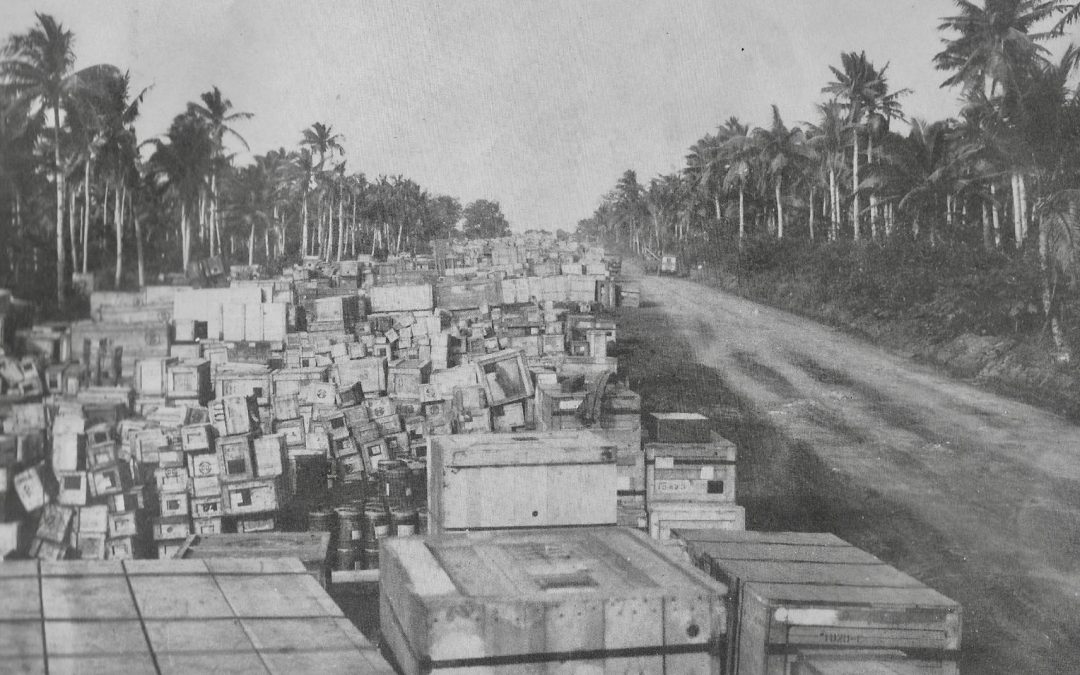 Photo: Military supplies on Guam awaiting sorting and shipment, 1944. Photo from souvenir booklet in the Garretson family archives. We like to play a mental game we call "Where was I when . . ." Last week the game took us back to August of 1945 when our fathers were...

Facebook Feed

Twitter Feed
Twitter feed is not available at the moment.