A RENDEZVOUS TO REMEMBER
THE TRUE STORY OF A SOLDIER, A PACIFIST, AND THE WOMAN WHO LOVED THEM BOTH
"A love story you'll never forget."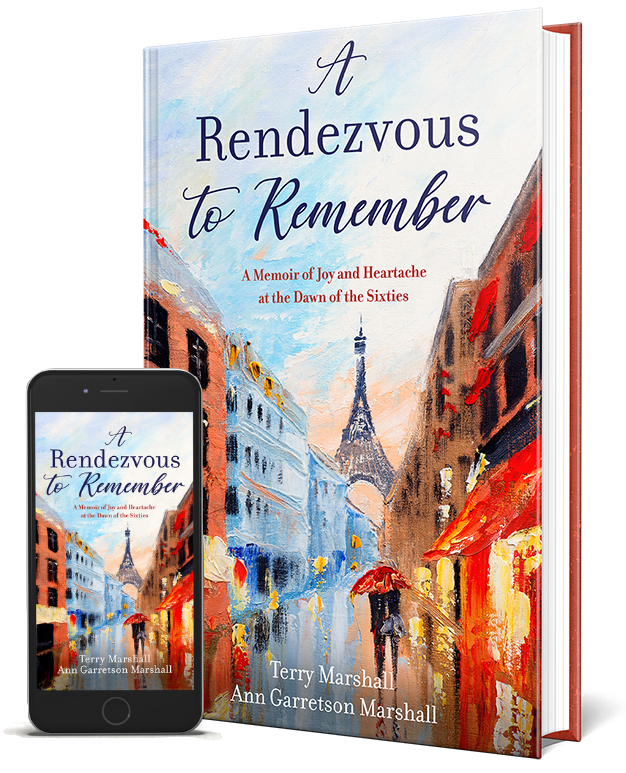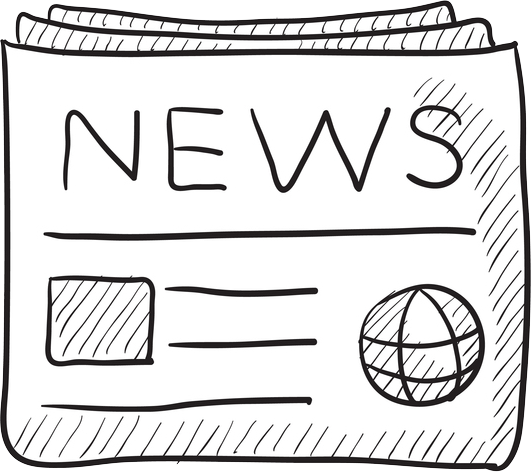 Sign Up for News Flashes
Please keep in touch! And to be notified for events around A Rendezvous to Remember and other news from us, please sign up. Our promise? We won't sell your address to anyone or clutter up your inbox with junk.

Upcoming Events Announcement!
Upcoming media events for Terry and Ann Marshall.
There are no events scheduled at this time.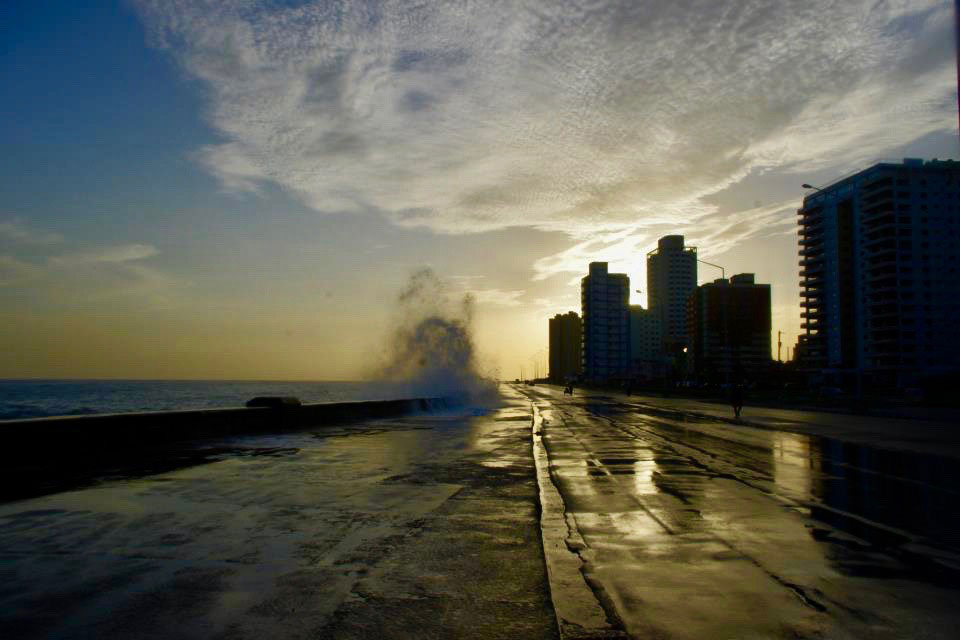 Photo: The Malecón, Havana's seaside promenade: Note especially an ocean wave that has just crashed into the seawall, flinging its spume high into the sunset. Tomorrow is a memorable one: 26 de Julio—National Revolution Day . . ....