~ Our Take ~
The Blog: Our Take is about immigration, sexual assault, war, and other topics that have been historically important and continue to be relevant today.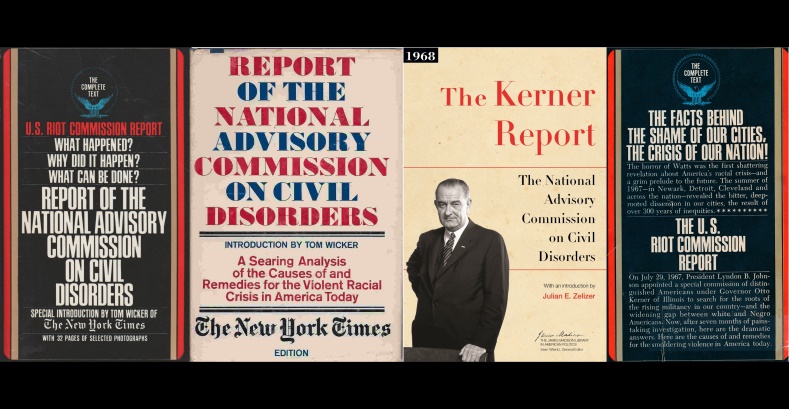 In the mid-Sixties, our US cities were burning, with riots in Los Angeles, Chicago, and Newark. Finally, in July 1967—54 years ago—and amid new riots in Detroit, President Lyndon Johnson issued an executive order appointing the Kerner Commission on Civil Disorders and...
read more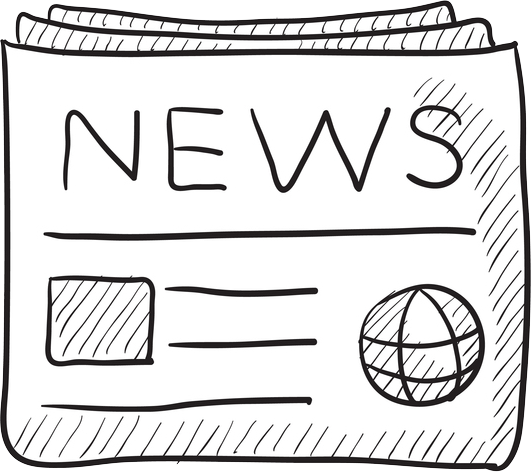 Sign Up for News Flashes
Please keep in touch! And to be notified for events around A Rendezvous to Remember and other news from us, please sign up. Our promise? We won't sell your address to anyone or clutter up your inbox with junk.