~ Our Take ~
The Blog: Our Take is about immigration, sexual assault, war, and other topics that have been historically important and continue to be relevant today.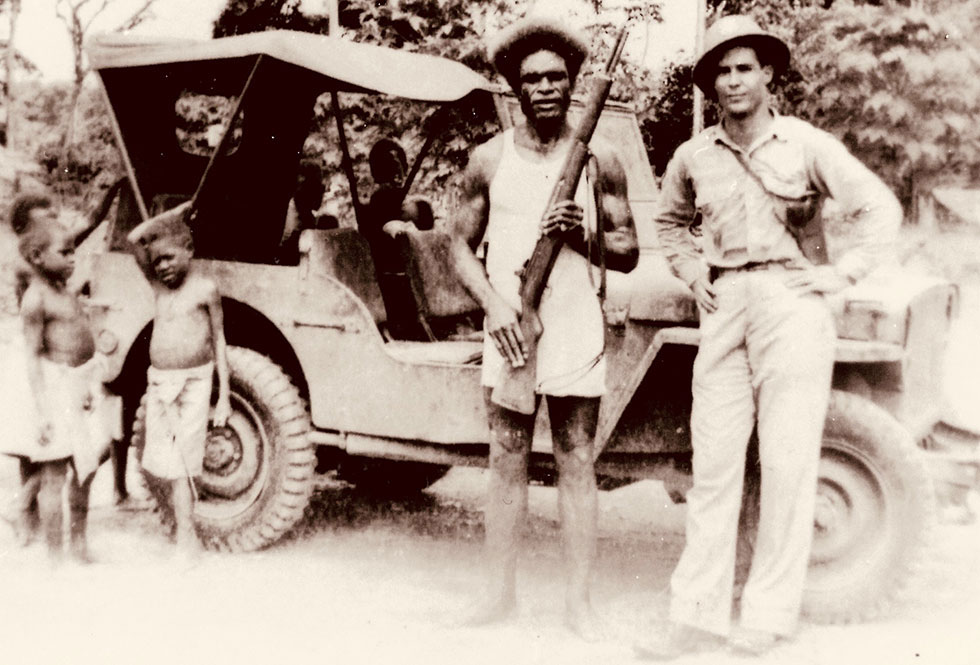 Yesterday—August 7—marked one of those significant events in American history that slip by without notice: no celebrations, no fireworks, no memorials. Let's at least give it a shout out: Here's the context: World War II—After Pearl Harbor (December 7, 1941), the...
read more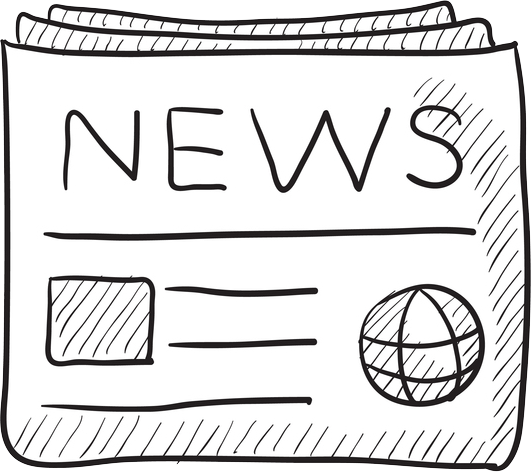 Sign Up for News Flashes
Please keep in touch! And to be notified for events around A Rendezvous to Remember and other news from us, please sign up. Our promise? We won't sell your address to anyone or clutter up your inbox with junk.